Published on
September 28, 2020
Category
News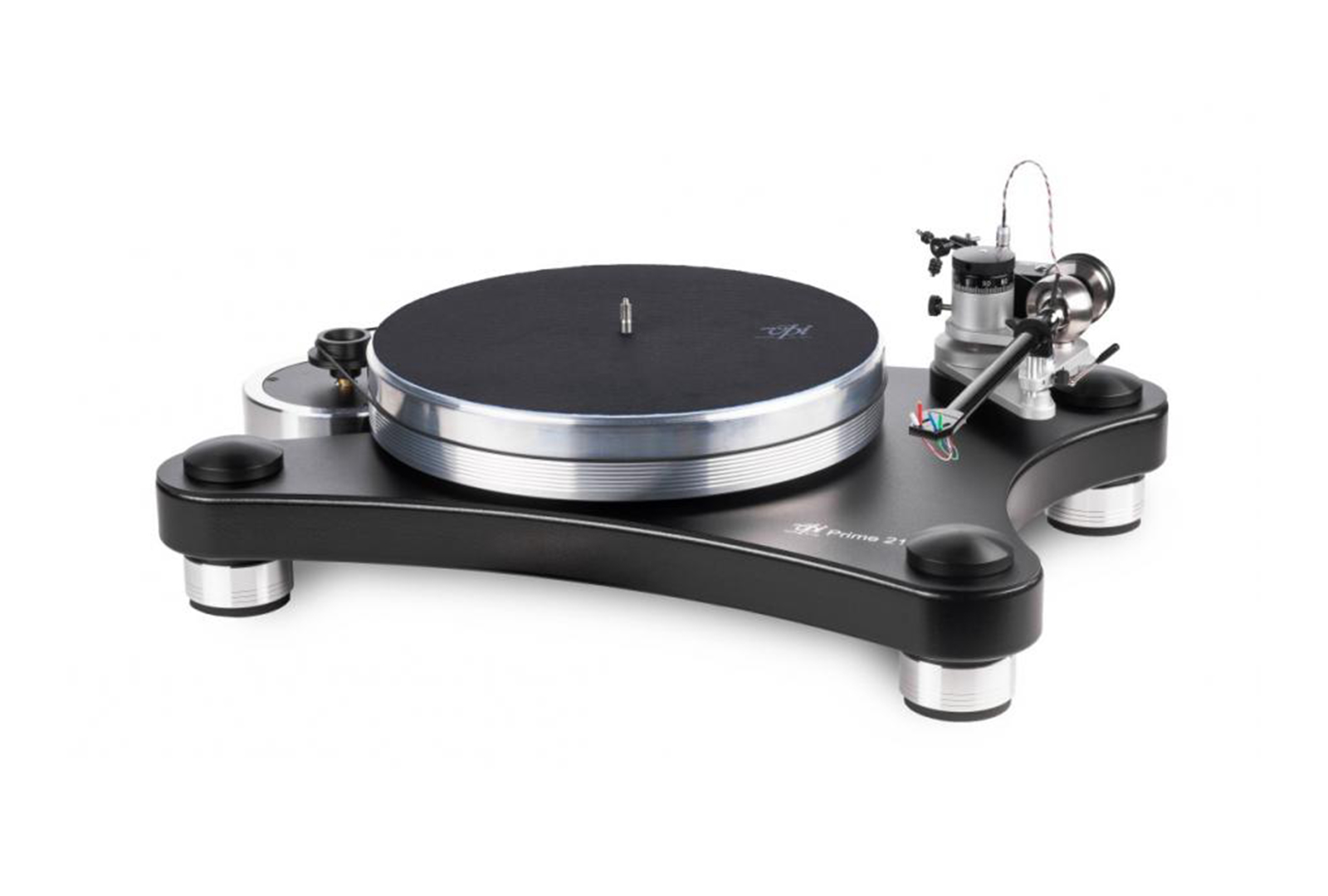 Designed for simplicity of use with a reported 20-minute set-up time.
US turntable manufacturer VPI has unveiled two new turntables, called Prime 21 and Prime 21+.
Read more: The best mid-range turntables
Based on its Prime model, the Prime 21 is priced at £4,500, and features an aluminium top plate, a 10.5″ 3D-printed tonearm, and dampening feet.
The Prime 21+ is priced at £6,500, and features a VPI Shyla MC cartridge custom-made by Audio Technica, and a VPI Weisline tonearm cable manufactured by Nordost.
Both turntables have been designed for ease of use, with VPI claiming they can be set up in just 20 minutes – and include all the necessary set-up tools as well as an instructional video on an accompanying USB stick.
The Prime 21 and Prime 21+ will both be released in November 2020.
Head here for more info.