Published on
January 29, 2018
Category
News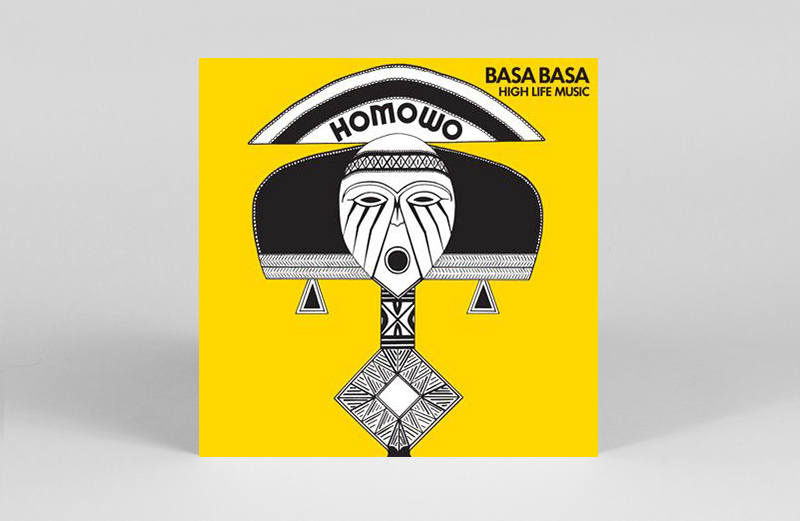 "Cha cha cha… yeow!"
Amsterdam record shop Vintage Voudou has announced the first release on its new reissues label – Homowo by Basa Basa – out this February.
Read more: The definitive guide to Amsterdam's best record shops
The album, which mixes traditional Ghanaian music with far out synths, disco, afrobeat, and soul, was originally released in 1979 via Nigerian label Take Your Choice Records under the name Together We Will Win by Basa Basa Experience.
Vintage Voudou's Homowo 2018 reissue features extended liner notes and a poster of the original sleeve album artwork.
Pre-order a copy here ahead of its 13th February release, check out the track list and listen to 'African Soul Power' below.
Tracklist
Side A
A1. Homowo
A2. Konya
A3. Black Light
A4. African Soul Power
Side B
B1. Together We Win
B2. Love, Love, Love
B3. African Soul Power (Instrumental)
B4. Shey An Kuri