Published on
August 10, 2020
Category
News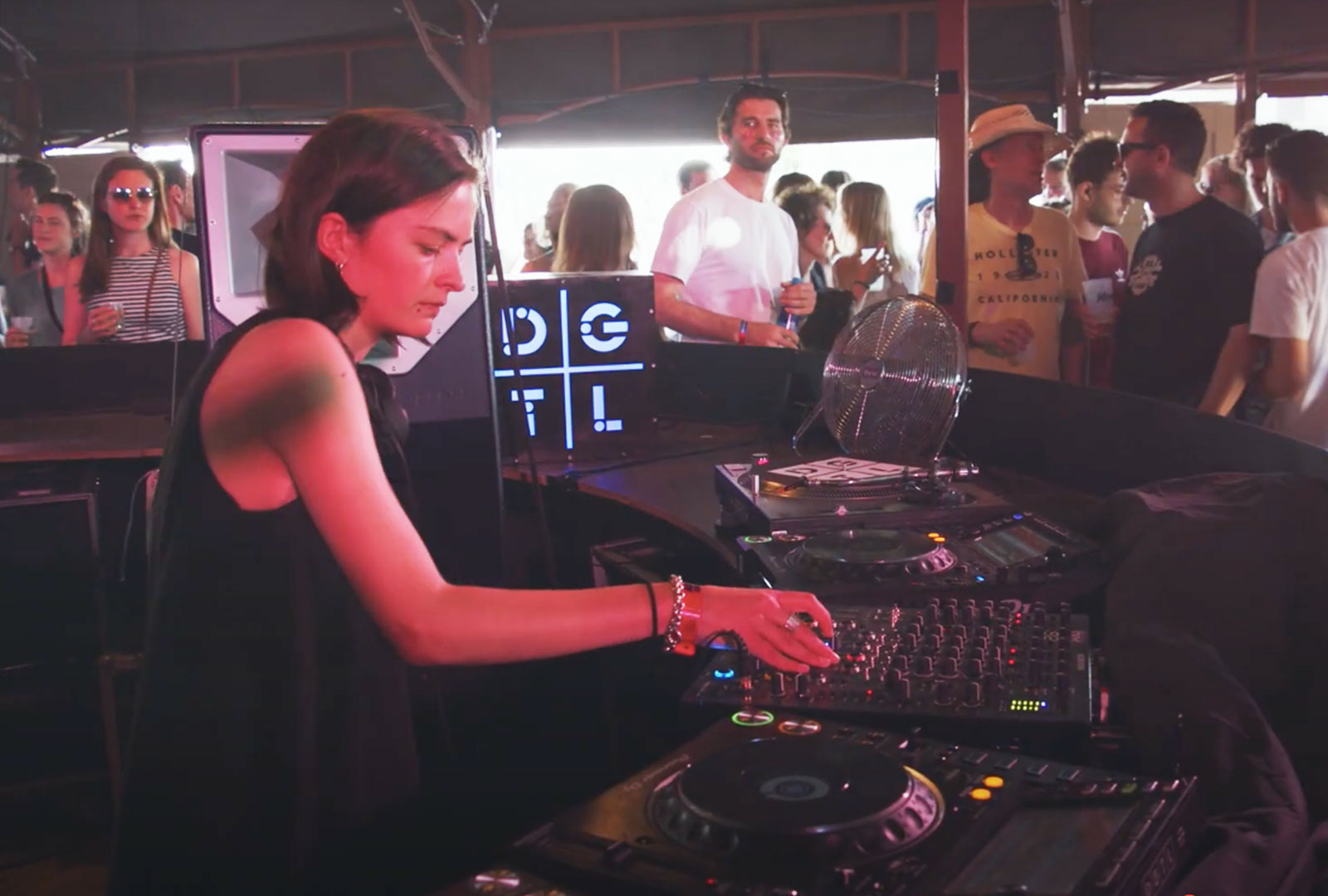 Scoring the life of Dutch ship MS Oranje, and a 1920s art film.
Thessa Torsing, aka upsammy, and Tammo Hesselink are releasing a split soundtrack – Zeekasteel / Ballet Mécanique – via Nous'klaer and RE:VIVE this September.
upsammy's 27-minute piece 'Zeekasteel' was originally composed for a short film comprised of archival footage of the Dutch ship MS Oranje.
"The short film explores the lifecycle of the ship, from production to usage and to the fire that ultimately destroyed it," shares Nosklaer.
Tammo Hesselink's 17-minute composition 'Ballet Mécanique' was designed for a 1924 short art film of the same name.
It is described by the label as "a rigid composition of sharp notes and twisted drum patterns that hypnotically evolve accompanying the film's staccato rhythm."
Zeekasteel / Ballet Mécanique follows Hesselink's Easy To See EP on Nous'klaer – one of our favorite releases in May.
Head here to pre-order a copy in advance of 'Zeekasteel' / 'Ballet Mécanique' 7th September release, check out the artwork and tracklist below.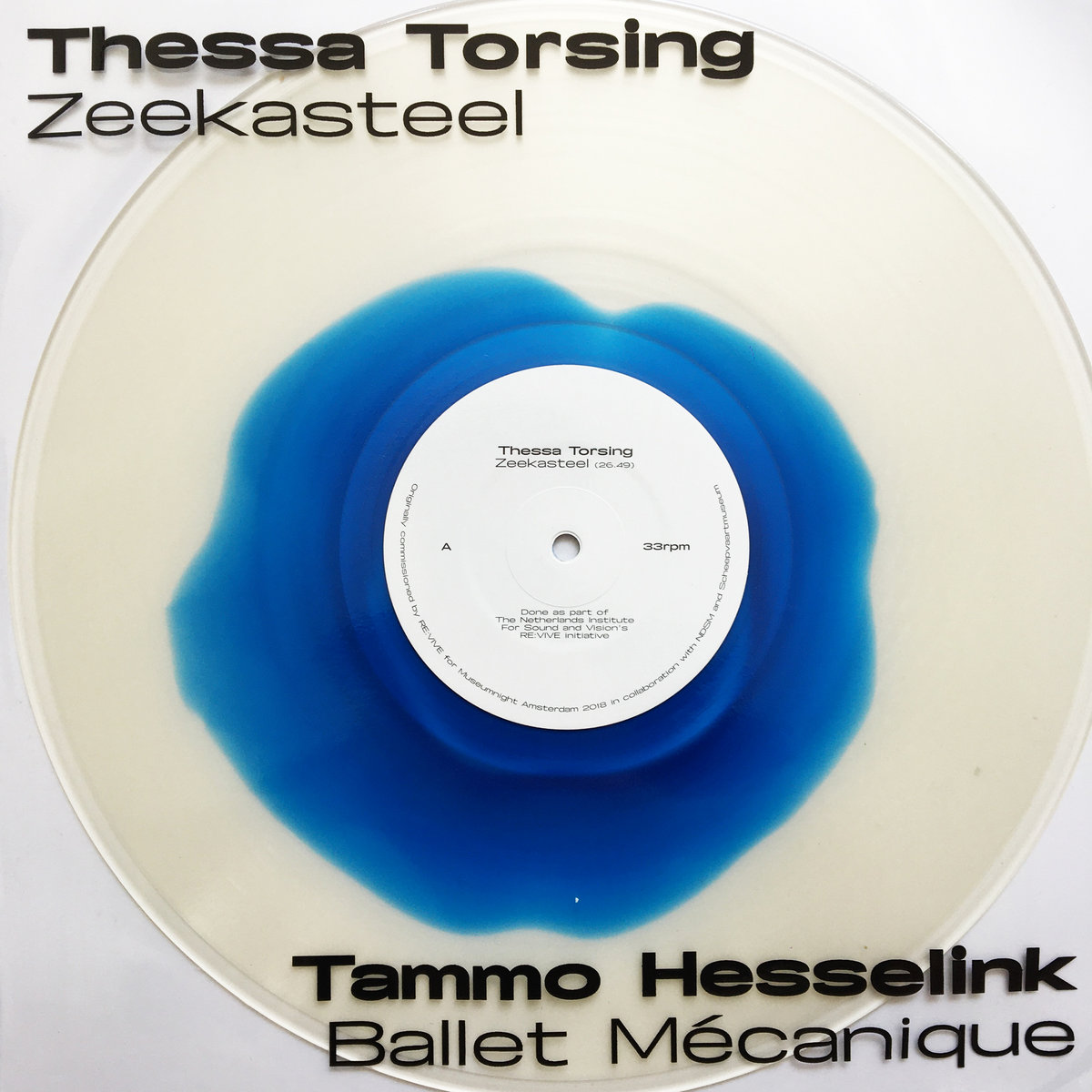 Tracklist:
Side A
1. Thessa Torsing – Zeekasteel
Side B
1. Tammo Hesselink – Ballet Mécanique
Photo by: Passetti