Published on
January 6, 2015
Category
News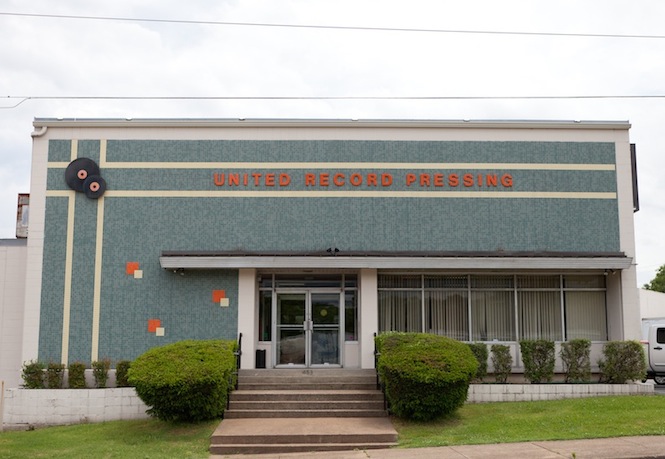 America's largest record pressing plant is not currently able to accommodate orders from new customers but will open a second plant to cope with rising demand. 
Nashville-based United Record Pressing, the world's busiest vinyl pressing company, have issued a statement (below) explaining their decision to decline new customer orders in order to remain loyal to their existing customer base. They attribute the restriction to the "surge in demand for vinyl records" and the constraint is anticipated to last throughout the first quarter of 2015.
In 2014 URP was responsible for Jack White's recent world-breaking vinyl extravaganza and they expanded their plant with 16 new presses, doubling up their capacity. In their latest update they reveal that in the coming months they will open a second plant, which should almost triple capacity.


For more on the landscape of vinyl's supply-side economy, head over to our interactive maps.