Published on
January 5, 2015
Category
News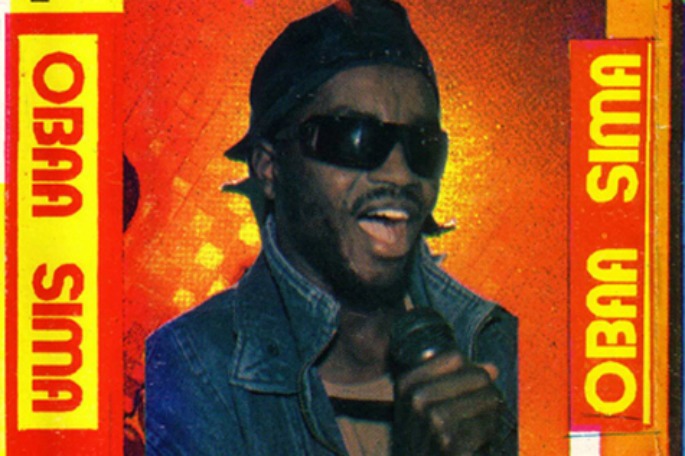 Ghanaian highlife artist Ata Kak tracked down after 12 years of searching.

Ethnomusicologist Brian Shimkovitz, who runs the Awesome Tapes From Africa blog, stumbled across a cassette version of an ecstatic cut titled 'Daa Nyinaa' by Ata Kak in Cape Coast, Ghana over a decade ago. Shimkovitz has since been on an Ata Kak trail, with a BBC Radio 4 documentary tracing his search, and he has finally tracked him down to secure a reissue.
As RA reports, "Google and endless phone calls provided no leads" in the search, but he eventually discovered that the singer, real name Yaw Atta-Owusu, had recorded Obaa Sima in Toronto before moving back to Ghana in 2006.
Only about 50 copies of the original tape were produced, and Atta-Owusu's master DAT had disintegrated, so the second-hand copy bought by Shimkovitz in 2002 was used as the source for the reissue. The seven-track Obaa Sima will be available in vinyl and digital formats on March 3. See below for the full tracklist.
Back in 2012, a compilation called African Shakedown saw the 'Daa Nyinaa' reworked by Noema to give it a bassy feel, have a listen below:
You can hear album track 'Bome Nnwom' over at RA.
Tracklist:
A1 Obaa Sima
A2 Moma Yendodo
A3 Adagya
A4 Medofo
B1 Daa Nyinaa
B2 Yemmpa Aba
B3 Bome Nnwom
For more music from Ghana, explore Mogadisco's top 10 highlife records.