Published on
January 11, 2017
Category
News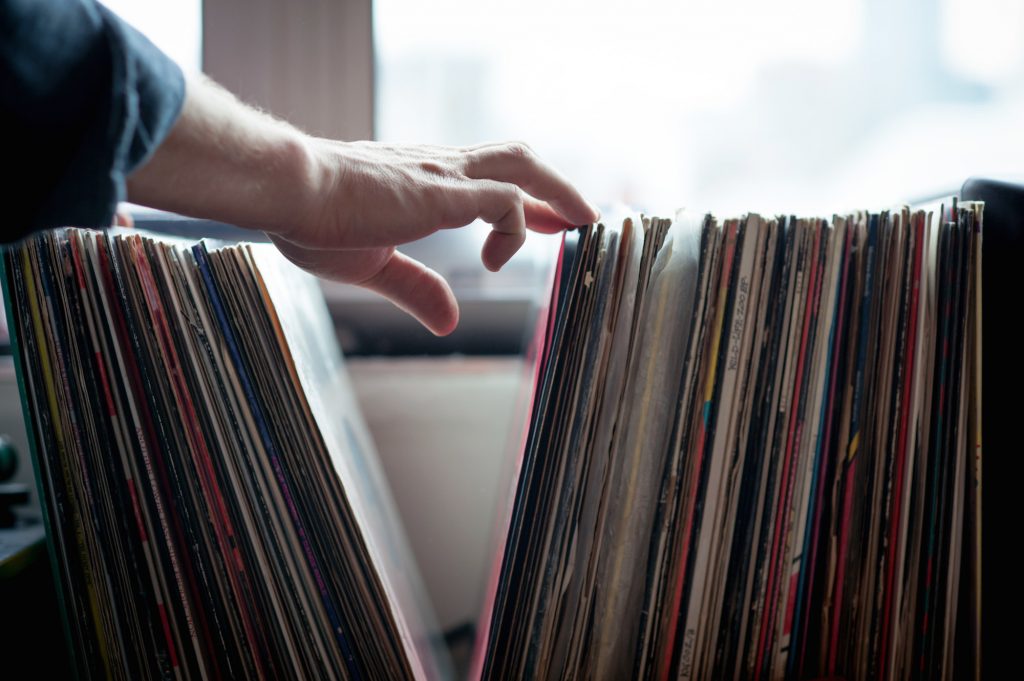 40 million records are expected to be sold this year.
The renewed interest in vinyl is forecasted to continue this year, according to new research by Deloitte and reported by the FT.
It is expected that sales will record double-digit growth for the seventh consecutive year. The consultancy predicts around forty million records will be sold, which along with sales of new turntables and accessories, could help the industry break the $1 billion mark for the first time since the '80s.
Vinyl should account for almost a fifth of the physical music market and contribute 7% to the $15 billion that the global music market is expected to reel in.
Paul Lee, head of technology, media and telecoms research at Deloitte, said: "The ubiquity of music streaming services means that music has never been more accessible, portable and readily available for the consumer.
"Yet, despite that, consumers are choosing to buy something tangible and nostalgic and at a price point that provides record companies with significant revenues."
But Lee warned that the vinyl revival may be hitting its upper limits: "Vinyl has a future in music, and an attractive one from a financial as well as an aesthetic perspective, but it is not, and is unlikely ever to be, its major growth or profit engine."
Over 3.2 million LPs were sold in the UK last year, marking a 25-year high. Meanwhile in the US, sales rose for an eleventh consecutive year.