Published on
July 31, 2018
Category
News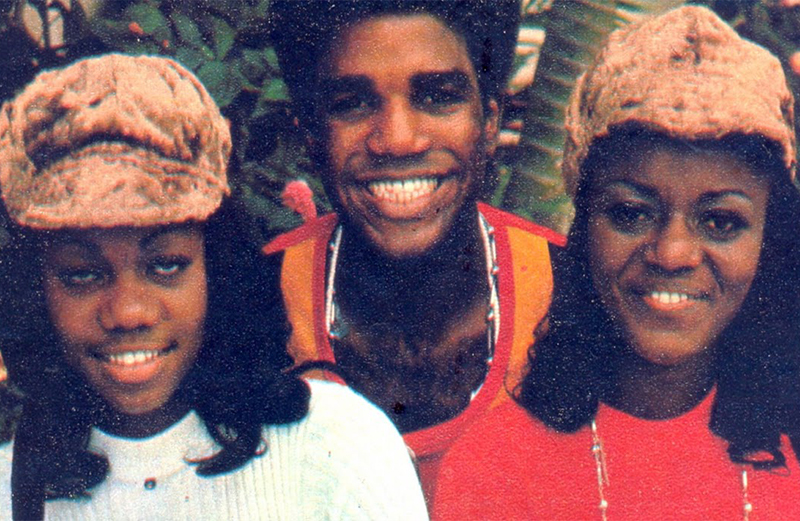 A poly-rhythmic slice of boogie previously fetching £250+.
Given that Melodies International's last release was the sublime reissue of Franke Knuckles' Womack & Womack 'Missing Person's Bureau' edits, you'd be forgiven for thinking that, perhaps, their next record might not measure up.
Listen next: Discover the scorching sound of '60s Brazilian bossa
Following in equally stellar fashion, however, is the label's 12th release – the first ever reissue of Trio Ternura's coveted and elusive MPB 7″ 'A Gira' / 'Last Tango in Paris'.
Trio Ternura (which translates to Tenderness Trio), was truly a family affair – the group consisted of three siblings, with other members of their family assuming songwriting and instrumental duties.
Originally released in 1973, 'A Gira' was created by Trio Ternura's father and uncle, as an homage to the Candomblé deity.
According to the siblings, the song "has the dancing, the expression, the lyrics and musical relaxation – something very Brazilian."
Described by Melodies as "a tribute to nature, spirituality and mindfulness," 'A Gira' fuses Brazilian influences with percussive poly-rhythms.
The track is backed with Trio Ternura's version of Gato Barbieri's 'Last Tango in Paris' on the reverse, and accompanied by the first bilingual issue of Melodies' Melozine.
Pre-order a copy of here ahead of its 7th September release, and listen to 'A Gira' below.