Published on
May 16, 2017
Category
News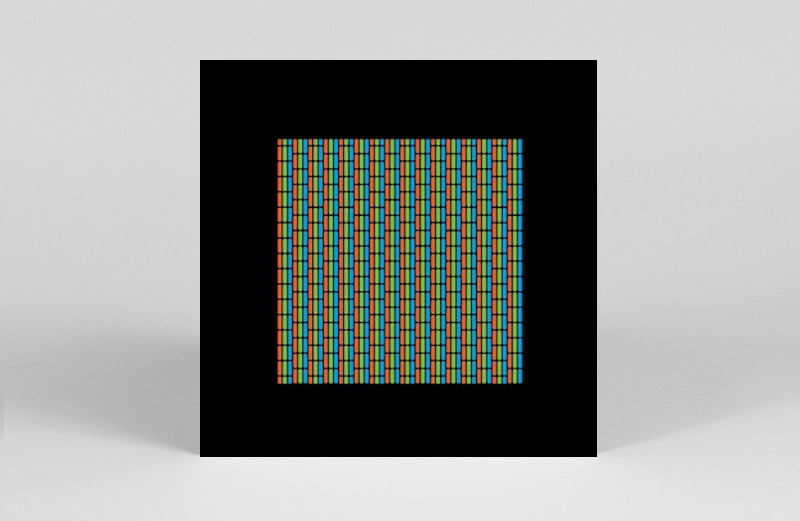 Aired just once at Optronica Festival in 2007.
A four-piece audio-visual work presented at Optronica Festival and screened on London's IMAX screen, the soundtrack to Trevor Jackson's RGBPM is being released on vinyl for the first time via young label Utter.
Developed over 6 months, but performed just once, the piece involved Jackson soundtracking the accompanying HD visuals generated in real-time with custom-built software created by Weirdcore.
Soundtracked by motorik experiments, acid jams and discordant electronic soundscapes that span Jackson's output and influences, each of the four pieces explore the relationship between melody, colour, rhythm.
Released together for the first time, the RGBPM quartet is being released as a special 12″ package, each coming with one of four signed prints, representing one of the pieces. Limited to 100 copies per design, and housed in a sleeve design by Jackson himself, larger A2 editions will also be available.
Order your copy here and watch a video trailer below: