Published on
April 15, 2015
Category
News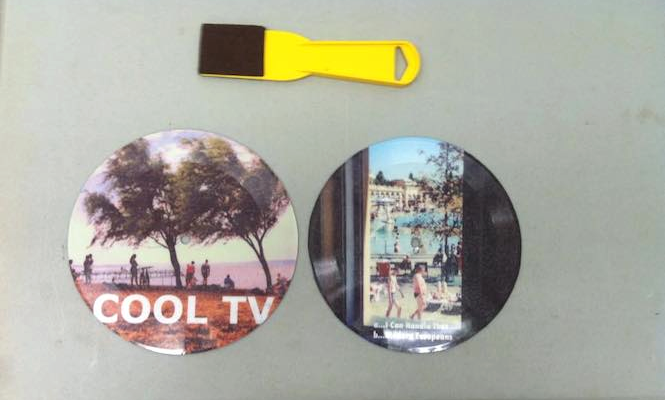 Forget Record Store Day, get your own limited edition records pressed at Sonic Boom's walk-in vinyl pressings.
Toronto record store Sonic Boom is offering customers the chance to press their own personalised vinyl – a pretty cool service considering the usual minimum order requirements and monster waiting times at pressing plants. Customers can bring any music (no mention of Copyright) and picture they want and get a one-off mono pressing for $14.99 that plays seven minutes of music on each side.
The service comes from Andy March of Monotype Audio Disk Cutting who will take orders via email in addition to walk-ins at Sonic Boom. March says he can do orders of up to 50, though those obviously take a bit more time to fill.