Published on
November 8, 2021
Category
News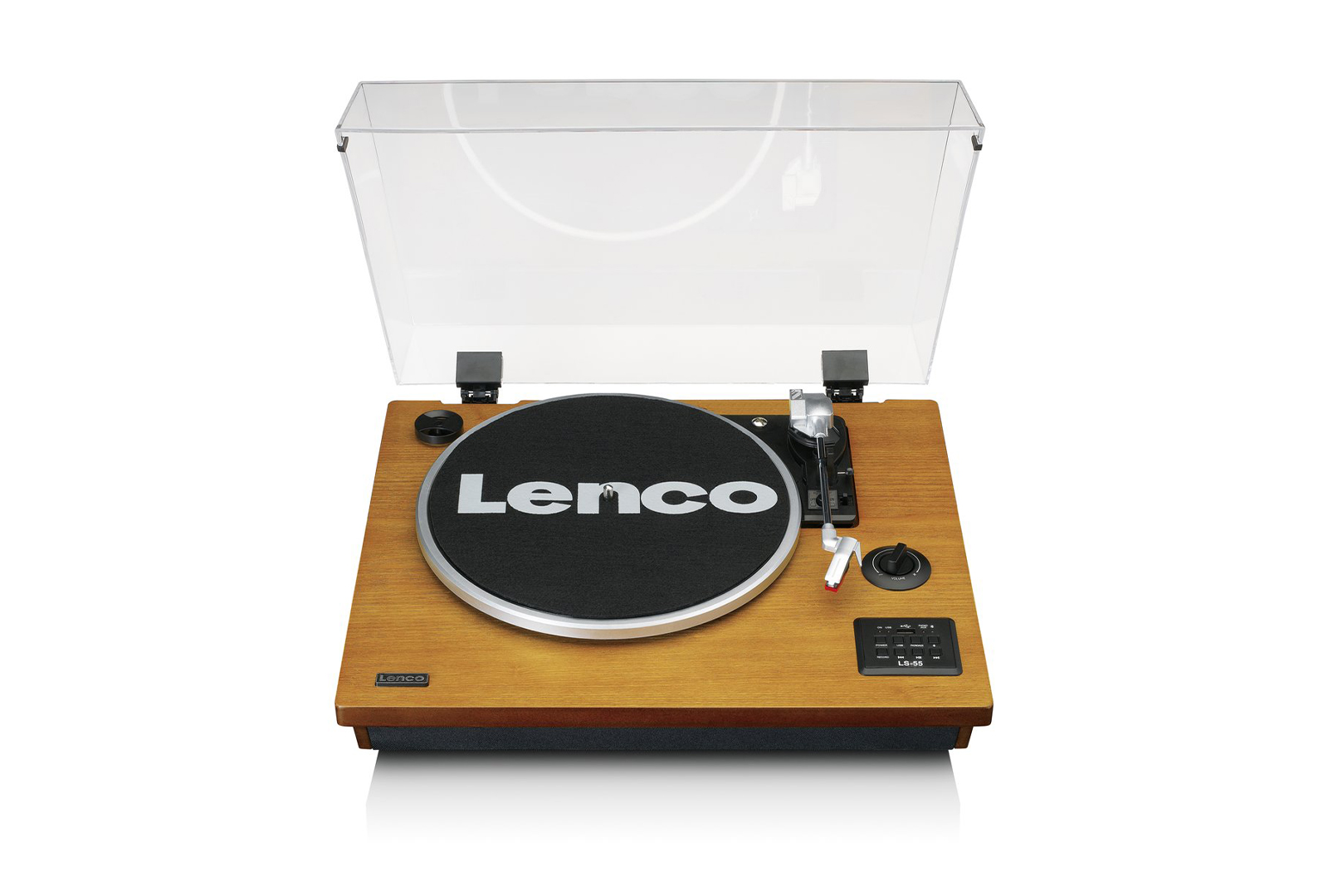 Directly to a USB stick.
A new turntable called the LS-55 lets you digitise your vinyl while your record plays.
Developed by Lenco, the LS-55 allows you to digitise your record collection through a USB connection, which converts them into MP3 files.
The turntable also includes Bluetooth connectivity, three speeds, and built-in stereo speakers.
Retailing for £135, the LS-55 measures 14.5x 43.5x 37cm.
Head here for more info.