Published on
July 30, 2015
Category
News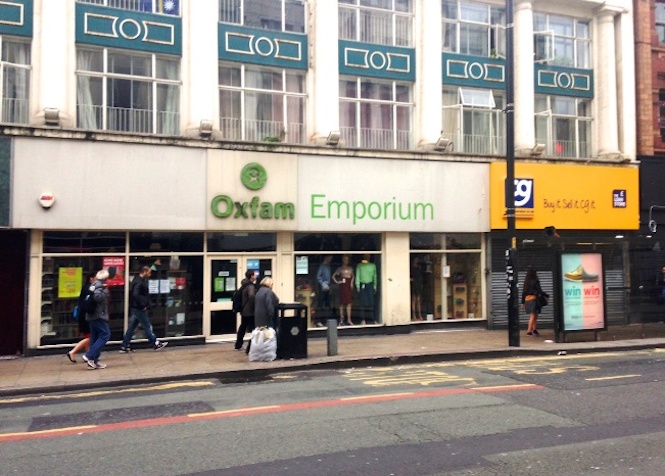 There's compulsive collecting and then there's stealing records from Oxfam.
One vinyl junkie has turned to crime, swiping a rare record by the Bards, worth over £150, from a Manchester-based Oxfam.
The offender in question asked a member of staff to open a locked cabinet to show him the rarity up close. In a calculated move, the man swapped the plastic sleeve on the record for a nearby bargain record when the worker had his back turned to deal with another customer.
The 'swipelifter' then proceeded to pay a cut-price of £2 before making off with the expensive record in hand.
"It is a disgusting thing to do. With gift aid, we could have got almost £200 for the vinyl, which would have gone to help people in need in the UK and around the world," said volunteer Jack Goldstone, who looks after the branch's music collection.
"It's not often we get expensive records and apparently this one is quite rare – it was 'Time for the Bards' by The Bards. In vinyl exchange across the road they said we might even get more than £150 for it."
The police have launched an investigation, although staff at the shop are now appealing to the man to return the record, no questions asked, before officers track him down. Jack added: "We have CCTV in the store so we're just waiting for the police to pick that up."
The man is described as white, between 40 and 45 years of age, with short blond hair and he was wearing a blue polo shirt at the time. The incident occurred at 2pm on 25 July. [via Manchester Evening News]