Published on
July 29, 2015
Category
News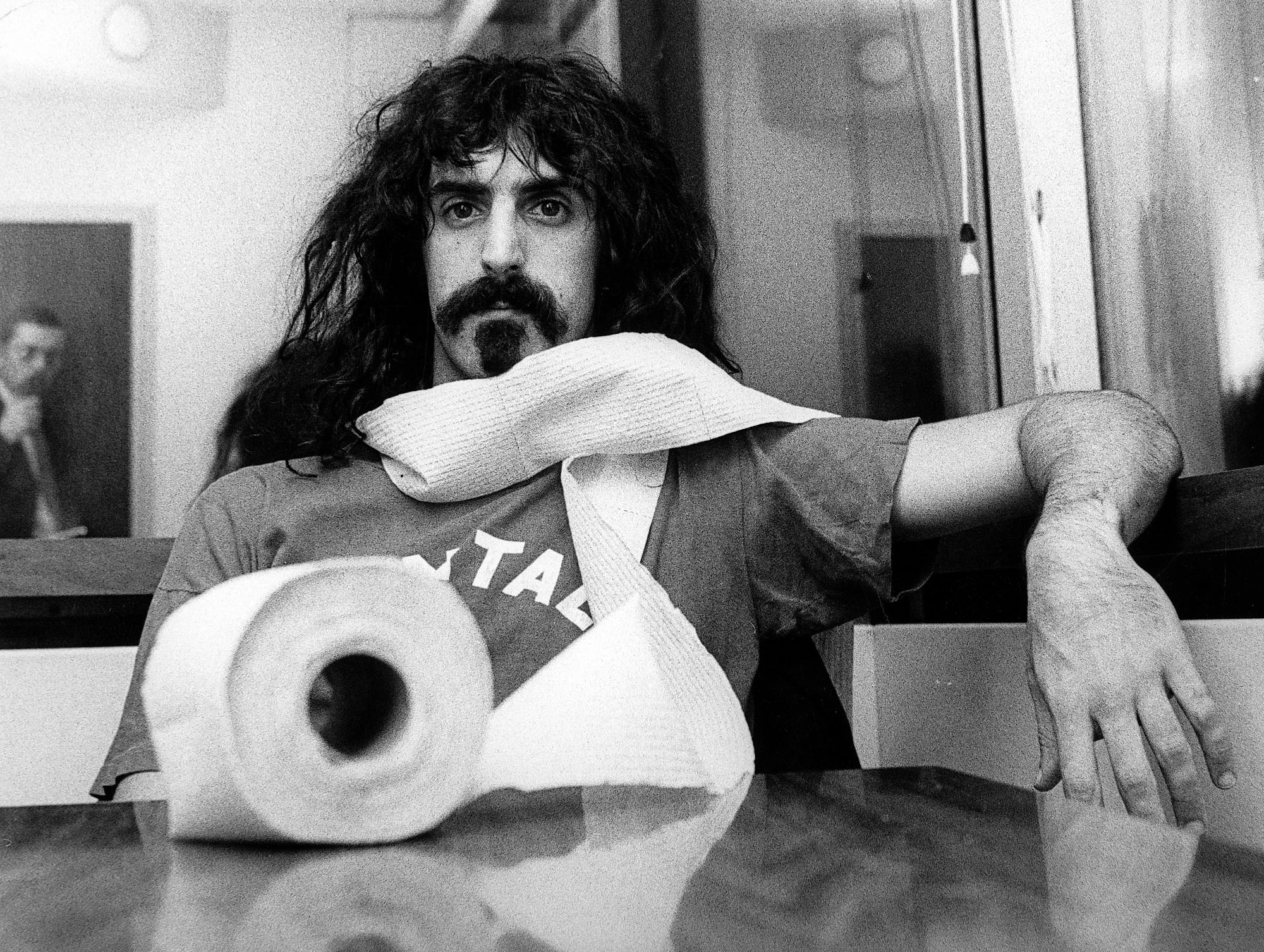 Teaming up with Universal Music, the Zappa family have revealed major plans for new releases.
A new partnership between the Zappa Family Trust and Universal Music Enterprises will bring vinyl reissues of classic albums, exclusives from the vaults and film and theatrical productions.
The first confirmed album release is a remastered 180g vinyl edition ofOne Size Fits All, the '74 album from Zappa's band The Mothers of Invention, which drops on August 14th.
Other material hyped for release include Joe's Garage, The Musical, Roxy Movie, the Los Angeles Philharmonic performance of 200 Hotels and Zappa's performance at the Roxy Theatre. The family also hopes to re-release more albums before the year's out.
"This is literally an opportunity of a lifetime for me," Gail Zappa, said in a statement. "I am universally thrilled with this partnership because the fans will have unparalleled access to Frank Zappa's works. The doors to the vault are now officially wide open."
Gail will be handing over control of the Zappa Family Trust soon, to son Ahmet Zappa, who said: "The fans of Frank Zappa will have more music and more access – when they want it and how they want it."
[via Rolling Stone]