Published on
September 27, 2016
Category
News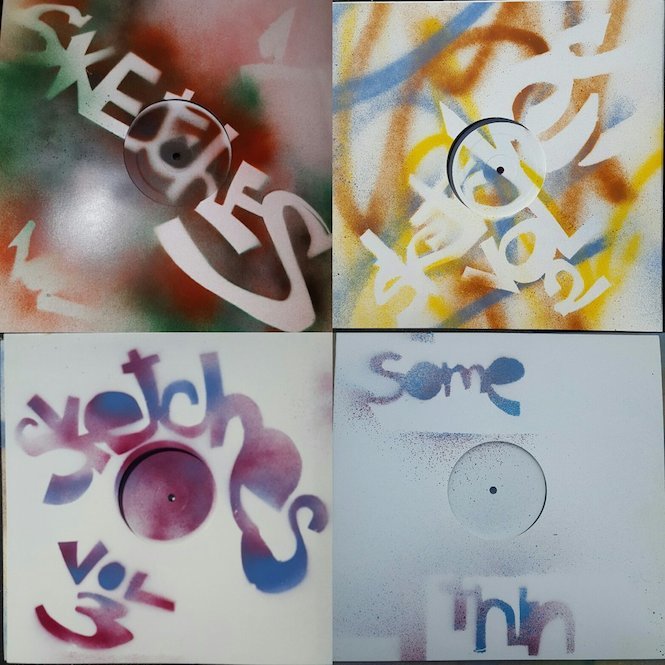 Bundled with his 'Somethin About Detroit' 12″.
Theo Parrish's Sketches was initially released as a triple vinyl set during the 2010 edition of Movement in Detroit. The run of 150 sold out in a matter of hours. Though CD and digital versions of Sketches were eventually released, the original vinyl regularly fetches three figures on Discogs. Six years on, Sound Signature has decided to sought-after classic, along with the also valuable 'Somethin About Detroit' 12″.
Recorded between his Detroit studio and the Red Bull studios in Cologne and Toronto, the eight tracks on Sketches feature contributions from Larry Mizell, IG Culture, the Rotating Assembly, and balance Theo's jazz roots with his technoid appetite.
The release came with spray-painted covers, which appear to be replicated for this re-release. It's not clear how limited the repress is – you can still grab a copy via Phonica Records but hurry!
https://www.youtube.com/watch?v=ZrERzaSkiP0
Tracklist:
01. Hope 4 tomorrow feat. Niamh
02. Kites on Pluto
03. Flip The funk out Feat The Rotating assembly
04. Untitled
05. Black mist
06. Horizon
07. [email protected]:29on696 (Raw Version)
08. Thumpasaurus
09. Somethin about Detroit
10. Black Bottom Collective – Invocation