Published on
August 26, 2016
Category
News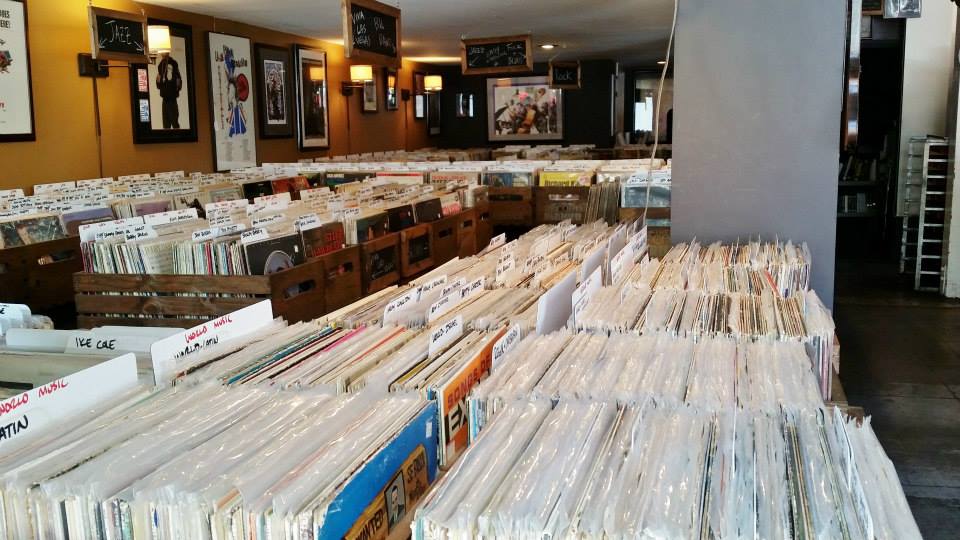 It's happening again.
Californians, you should really know the drill by the now. Record Parlour is hosting another one of its unmissable vinyl giveaways, with 25,000 genre-hopping LPs up for grabs. There's also around three thousand 45s, 78s, cassettes and music posters that "have to go".
It's simple: spend $20 on anything at The Record Parlour and take away up to one hundred records away for free. You'll need to bring your own bag or box, or removal van.
The store says it purchased a 100,000+ record collection back in July, which has caused a "massive mountain of vinyl records" to accumulate since the last free day in June.
The free vinyl day takes place on 24 September and is the last one for 2016. Find out more here or just head straight to 6408 Selma Ave in Hollywood to get in line.