Published on
March 5, 2020
Category
News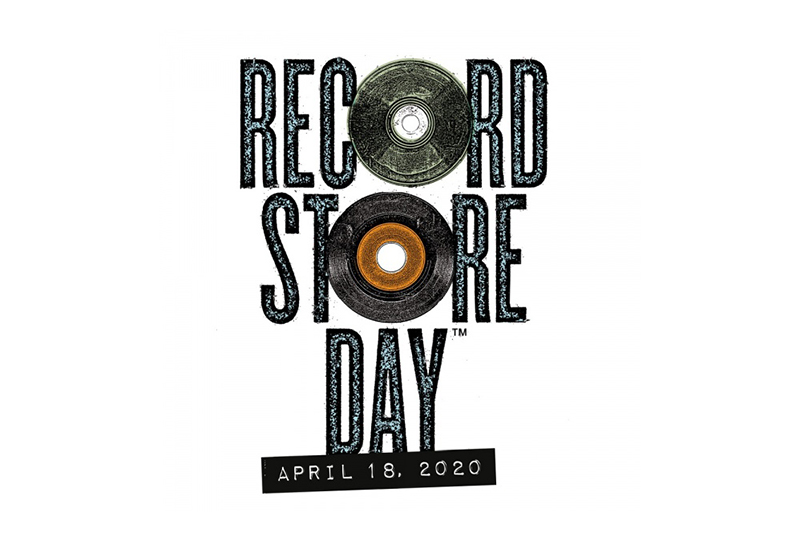 With over 500 records to choose from.
Record Store Day has revealed the full list of exclusives set to be released this year.
Read next: What is Record Store Day actually like for record shops?
The thirteenth annual event takes place on Saturday 18th April, with 250 shops taking part in the UK – the largest number in the history of Record Store Day. You can search the list of participating shops here.
A few early stand-outs from the 2020 releases list include: J Hus' latest album Big Conspiracy making its vinyl debut, the 30th anniversary edition of Primal Scream's 'Loaded' on 12″, a Soul Jazz x Studio One box set, a new Comet is Coming 12″, and TLC's 'Waterfalls' single.
As with past years, there are also numerous noteworthy jazz releases, including a reissue of Sun Ra's Egypt '71 in a 5xLP box set from Strut, a previously unreleased Thelonious Monk performance in Paris from 1963 available on vinyl for the first time, and Miles Davis' Double Image with recordings from the Bitches Brew session.
Check out the full list of UK releases below, and see the US list here.