Published on
March 6, 2020
Category
News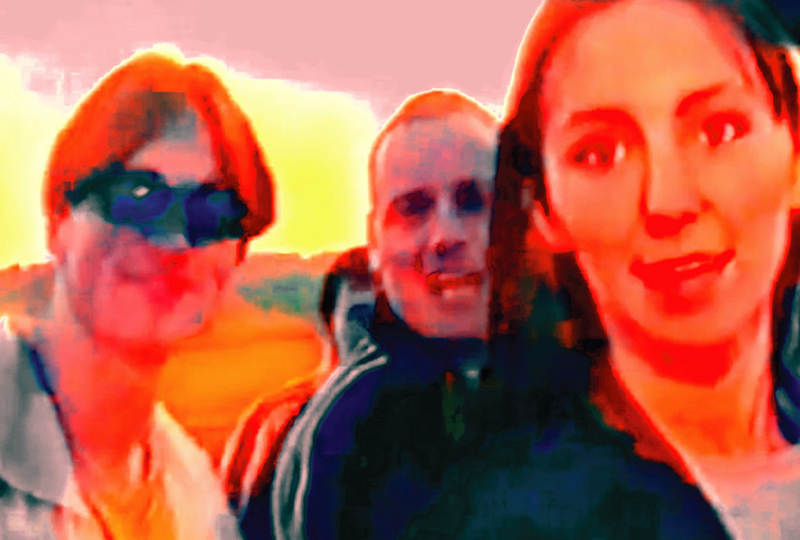 Fusing post-hardcore and '90s Italian trance with noise and manipulated vocals.
Gabber Eleganza is releasing a new EP by London-producer Lizzitsky, called Molto Crudo, this March via his Never Sleep label.
Watch next: Jeremy Deller on illegal raves and pagan rituals
Never Sleep "showcases new and old artists that symbolise not just rave and post-rave culture, but a wider DIY aesthetic," explains Gabber Eleganza.
Marking the label's inaugural record, Molto Crudo's 7-tracks incorporate noise and interference samples, alongside elements of '90s Italian trance as well as reggaeton.
The EP follows Never Sleep's publication of the book Hardcore Soul – made in collaboration with photographer Ewen Spencer, and featuring Mark Leckey.
Gabber Eleganza is an online archive run by artist and DJ Alberto Guerrini; launched in 2011, it aims to bridge the divide between hardcore and post-rave aesthetics and contemporary art and music.
Head here for more info in advance of Molto Crudo' 31st March release, and check out the tracklist below.
Tracklist:
Side A
1. Dark Millenium Dj Tool
2. Video Green Rusty Knife mix
3. Bad Vein
Side B
1. Ums303
2. Bsix
3. Untitledex4