Published on
April 9, 2015
Category
News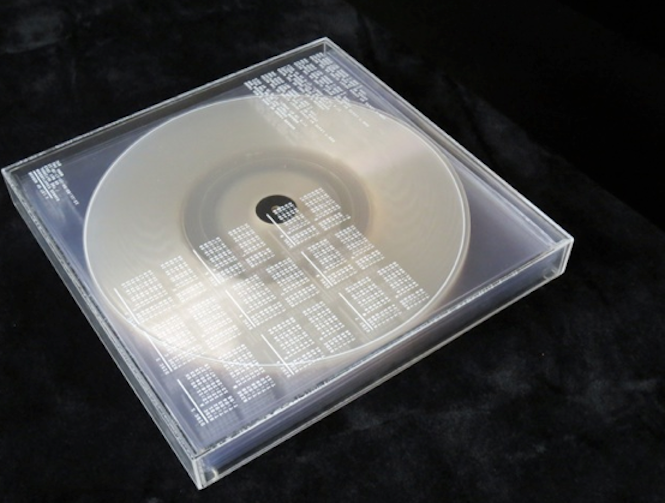 Clear vinyl box set of the band's marathon concert at New York gallery MoMA PS1 to be released.
Documenting The National's collaboration with Icelandic artist Ragnar Kjartansson, who had invited the band to play their three-minute, twenty-five second song 'Sorrow' live on stage, repeatedly and continuously, for six hours, A Lot Of Sorrow will be made available on vinyl this summer in the form of a stunning 9xLP clear vinyl set housed in a translucent screen-printed box.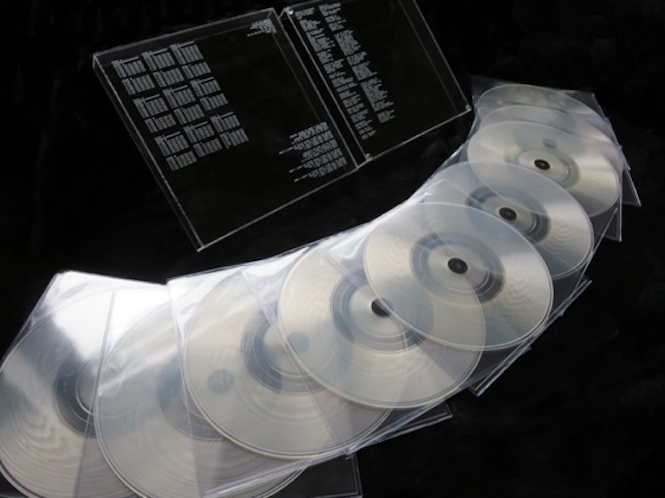 Using repetitive performance to explore ideas of collective experience, the marathon concert was performed as part of MoMA PS1's Sunday Sessions in May 2013, from just after midday until close to 6.20pm. Released in a limited edition of 1,500 copies by 4AD, all profits from the box set's sale will go to charity Partners In Health, dedicated to improving the lives of impoverished people across the world.
Click here to watch the performance in full and pre-order the box set ahead of its release on 22nd June.