Published on
April 10, 2015
Category
News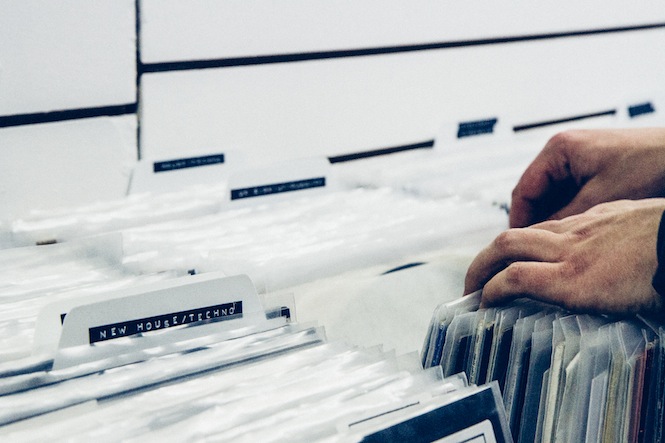 Peckham's YAM Records also joins forces with neighbours Rye Wax and Do!! You!!! for an 'anti-RSD' party.
If you buy records regularly and you're not too fussed about queuing for exclusives then Record Store Day is the one day of the year that you probably shouldn't go record shopping. Following small labels and then vinyl manufacturers in voicing concerns about the enjoyment and sustainability of the growing event, Peckham's YAM Records have announced that they won't be taking part in this year's annual record store celebration, choosing to stock records made by local artists and labels instead of the RSD exclusives offered everywhere else.
Under the name 'Every Day Is Record Store Day' the shop have launched an event which outlines their plans for the day:
It's that one day of the year supposedly all about buying records except the shops are too busy and the 'special releases' are astronomically priced.

Well, we're not having any of that. Instead we're focusing on the wealth of home-grown talent available in the area and will be digging deep to pull out as much of our local labels' back catalogue as we can. We'll also be hosting a series of in-stores throughout the day to soundtrack the dig so come through and get back to what records are really about – after all, isn't every day record store day?
Exemplifying the community spirit that has emerged around the area's three new record shops, YAM have also joined forces with neighbours Rye Wax and Do!! You!!! to throw an 'anti-RSD' party that evening. Check out the Facebook page for more info.