Published on
April 12, 2018
Category
News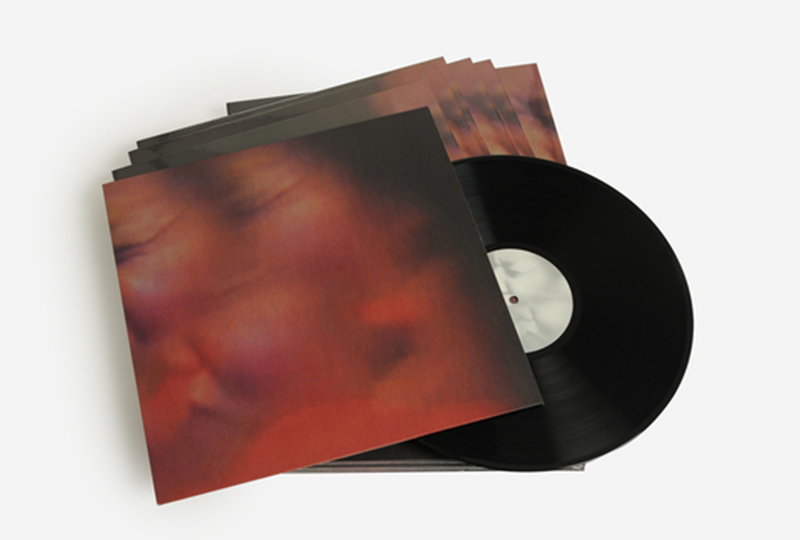 Featuring an exclusive 17 minute edit of 'Names Have Been Changed' and the 'Sprinkles' House Arrest' mix.
Terre Thaemlitz aka DJ Sprinkles has released the first solo music in over five years on her own Comatonse Recordings.
Read more: Kraftwerk changed my life: 20 artists pick their favourite Kraftwerk records of all time
The limited edition Deproduction EP 1 12" includes a new 17-minute version of 'Names Have Been Changed', which explores scenes of domestic violence; B-side remix 'Sprinkles' House Arrest' pairs this against a deep house instrumentals.
Thaemlitz has consistently brought gender, identity and sociopolitical messages to the music she creates, as in her seminal Midtown 120 Blues LP:
"House is not universal. House is hyper-specific: East Jersey, Loisaida, West Village, Brooklyn – places that conjure specific beats and sounds," she explains.
"The contexts from which the Deep House sound emerged are forgotten: sexual and gender crises, transgendered sex work, black market hormones, drug and alcohol addiction, loneliness, racism, HIV, ACT-UP, Thompkins Sq. Park, police brutality, queer-bashing, underpayment, unemployment and censorship – all at 120 beats per minute."
Order a copy here of 'Names Have Been Changed' here and check out the track list below.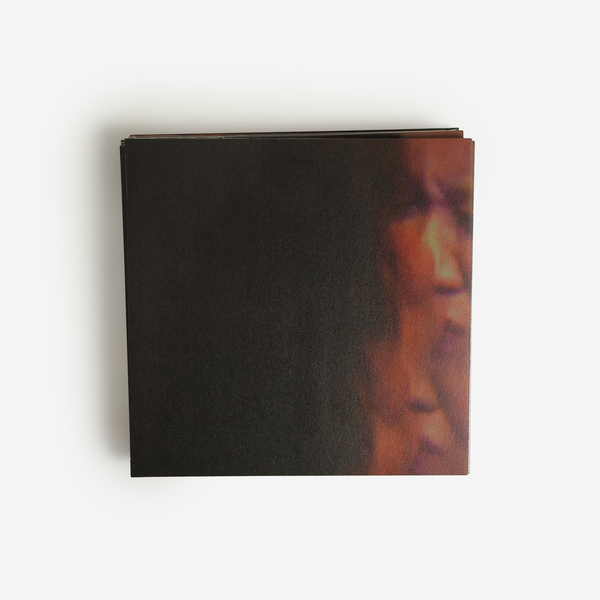 Tracklist:
1. Names Have Been Changed – Vinyl Edit
2. Sprinkles' House Arrest