Published on
May 9, 2016
Category
News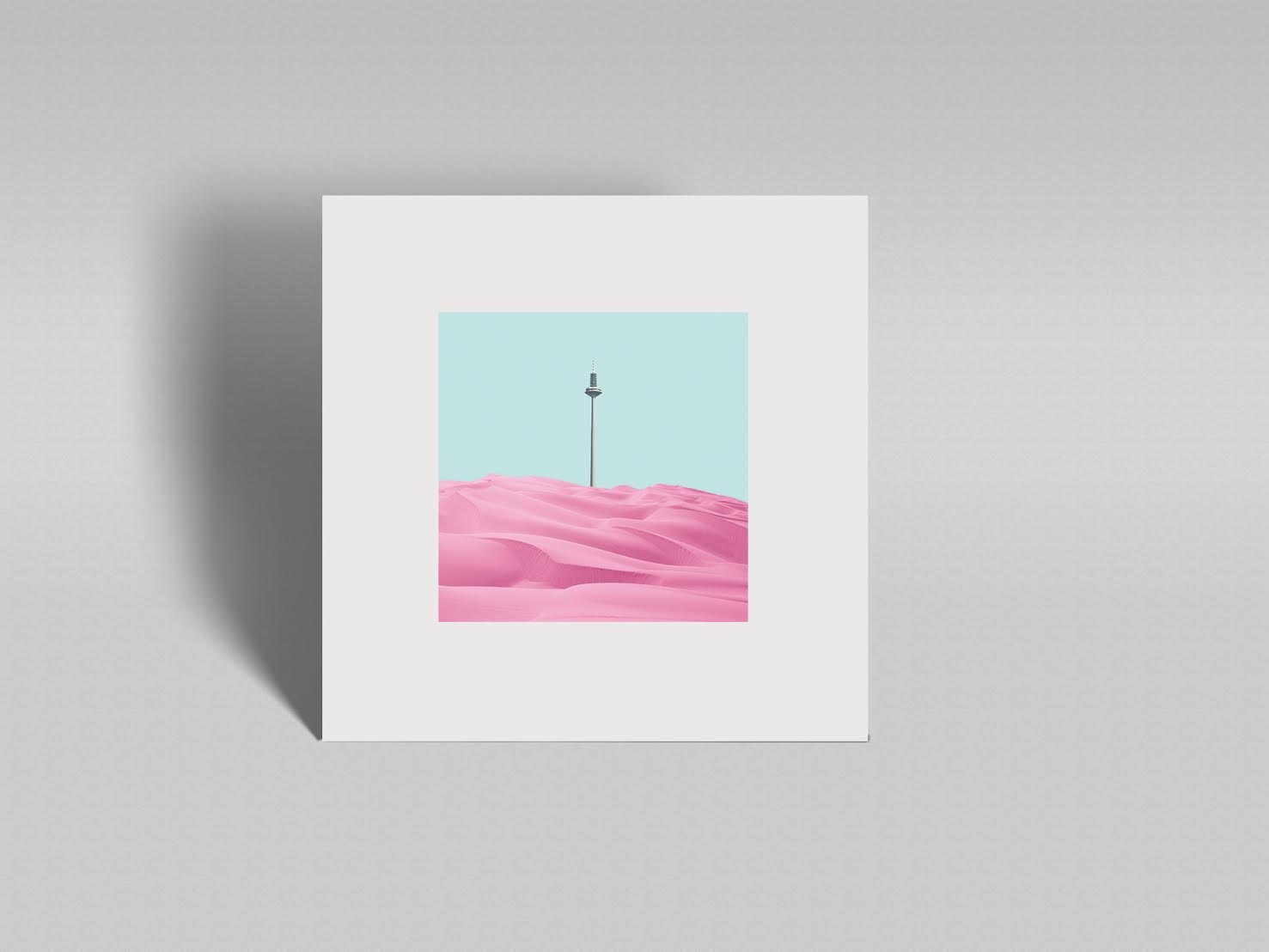 Sought-after Tony Carey Project reissued on vinyl.
Originally released in 1984 on US imprint XYZ records, TCP is the solo work of Tony Carey, prolific polymath and ex-member of hard rock band Rainbow.
Touching on new age, exotic, soundtrack, ambient, disco, synth-pop and more, the album is a staggering electronic feast, restless with experimental spirit. File this one next to works of Sakamoto, most notably his score to Royal Space Force: The Wings of Honneamise, and the early '80s soundtrack movement.
It's a cult cosmic gem that would have surely been in Daniele Baldelli's record bag during his fabled Lake Garda years and one that's been on the want lists of in-the-know collectors for decades.
Finally, in 2016, TCP is back in print via Disco Halal. The release marks the first reissue for the Berlin-based label. Due on 16 May, pre-order here.
Tracklist
A1 The Dynamic Energy
A2 Sand And Blood
A3 The Amulet
A4 A Voice Across The Nile
A5 At The Water-Hole
A6 Pyramids
A7 Rituals
B1 Oasis
B2 Sand And Blood II
B3 Cleopatra
B4 Desert Rain
B5 Twonga
B6 Cheops