Published on
May 9, 2016
Category
Features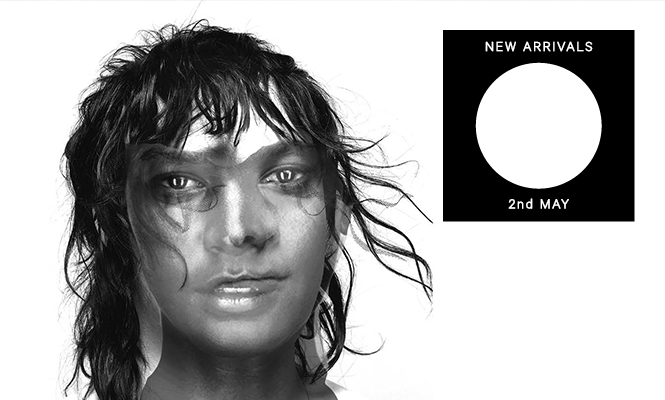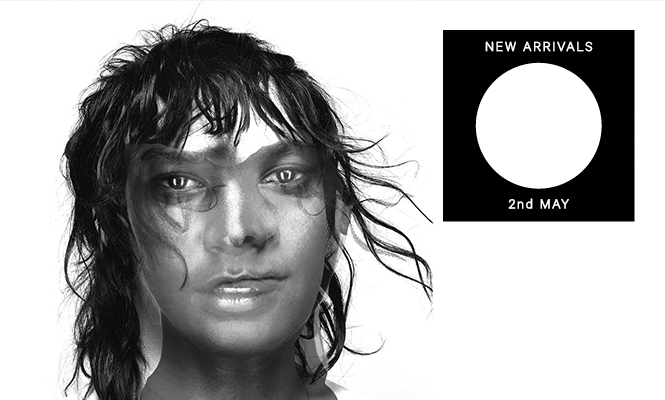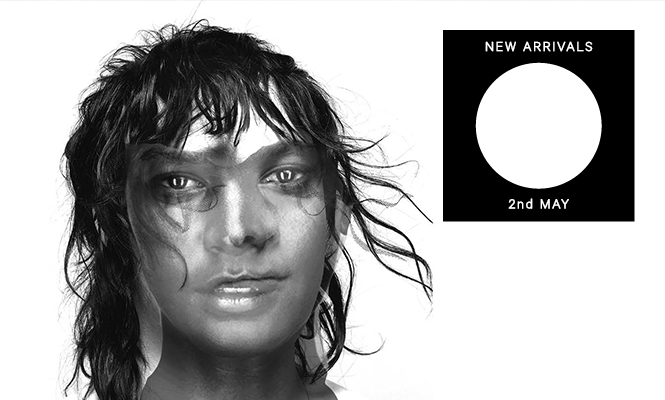 We select the 10 most essential vinyl releases of the last 7 days.
Pity the poor souls releasing new music this week. With Radiohead, James Blake, Skepta, Drake and Kaytranada dropping albums in the last seven days, head space is at a premium. That said, with the first two not due on vinyl for another few months, the following two not getting pressed at all (yet) and the fifth featured as a 12″ two weeks ago, this week's ten is far more than a best of the rest.
Up there with one of the year's strongest albums, we've got reviews of Anohni's contemporary rallying cry Hopelessness, the tender choral majesty of Julianna Barwick and a dose of underground house straight out of the jungle.
Scroll down for our definitive across-the-board rundown of the week's new vinyl releases as selected by The Vinyl Factory's Chris Summers, Patrick Ryder and James Hammond with help from Norman Records. 5 singles and 5 LPs every 7 days that are unmissable additions to any collection.
---
Singles
---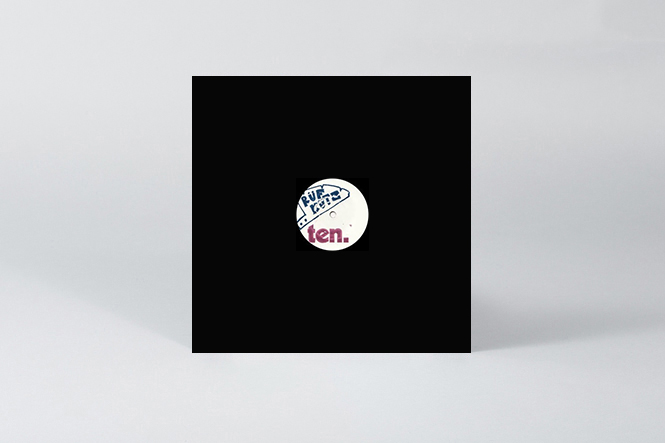 Ruf Dug / Glowing Plams / Benny Badge
Ruf Kutz #10
(Ruf Kutz)
Ruf Dug revives his buy-on-sight Ruf Kutz imprint this week with the label's first foray into the 7" format. Teaming up with a couple of his closest buddies, Senor Ruffy serves up a sultry summer soundtrack via a pair of sizzling synth jams. B-side burner 'Passion Play', featuring antipodean boogie wrangler Benny Badge, takes us for an electro-funk stroll in the afternoon sun, while on the A-side, 'Rachel's Team', a collaboration with Ruf Kutz regular Glowing Palms, may well be the finest bit of oddball synthpop since we last heard from Tom Tom Club.
---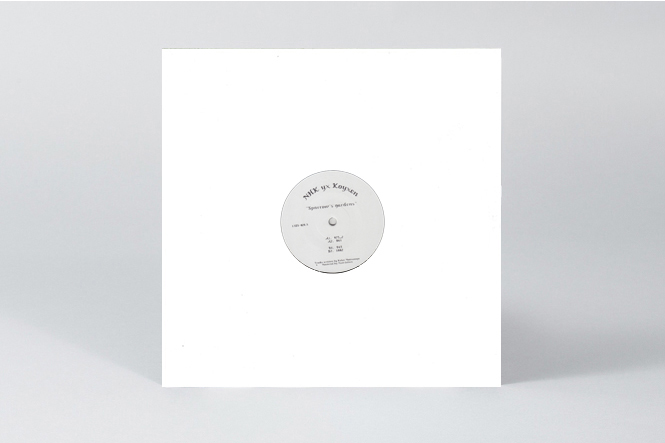 NHK yx Koyxen
Sparrow's Gardens
(L.I.E.S)
With a prolific work rate and ever-expanding vocabulary of electronic possibility, multiple aliases seem to be a necessity for Kouhei Matsunaga, and here under the NHK yx Koyxen moniker some sleekly hypnotic techno is the order of the day. Most of this 12" is set for the dancefloor, but Matsunaga is a beatmaker with an experimental ear, and when he takes things off grid, as with '943', it's just as compelling. Released on the consistently great L.I.E.S records, the limited copies are quickly disappearing so act fast if this is your bag.
---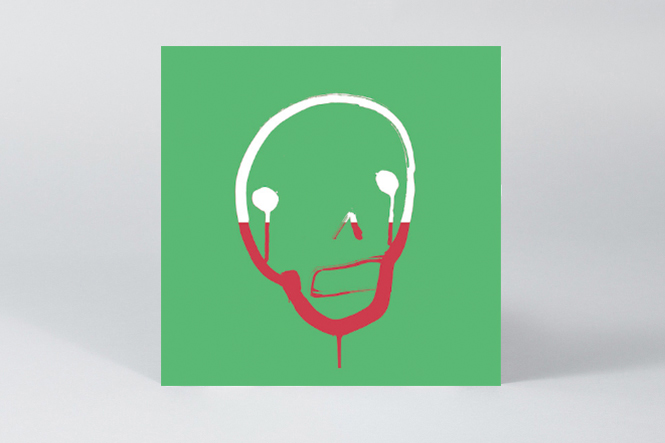 Schmoltz
BAH 027
(Bahnsteig 23)
Eagle eyed among you will have seen that Schmoltz featured on Zambon's 'Soviet Cut Outs' EP, but here they appear with gentle re-edit on the enigmatic Bahnsteig 23 imprint. The main event is the wonderfully named 'Ze Sky Iz Blu', a lost Russian new wave / soft rock roller with the most spaced-out harmonica solo you'll here all year. In truth the whole thing plays like it's been filtered through an hallucinogenic krautrock-meets-west coast haze. On the flip, 'Dai Mne Piau' takes things in a garage funk direction, fuelled by a clattering rhythm section that sounds like its manned entirely by loose-limbed puppets and a mad sing-along parody of a guitar solo that doubles as a chorus. An under-the-radar pick winning its very own "oddball reissue of the week" competition.
---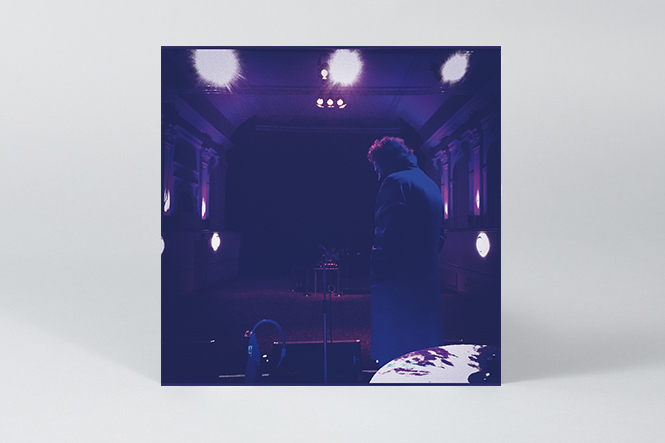 Destroyer
My Mystery
(Dead Oceans)
Snarky pop grumbler Dan Bejar got glitzy on 'Kaputt' and returned with straight-up pantomime on 'Poison Season', his latest and most sardonic record. 'My Mystery', an off-cut from that album, is almost self-parody: his lyrics are in a constant state of revision, talking back to themselves like a professor gleefully marking down a paper. It's remixed by [email protected] (phew), who makes it sound like the Pet Shop Boys melting into a Future Islands bassline. Cool.
---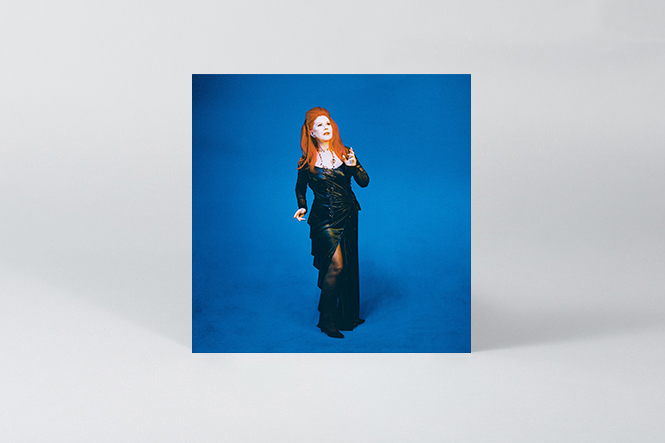 Kate Pierson
'Venus' / Radio In Bed'
(Third Man records)
Y'all know Kate's been in the B-52's for about 40 years right? Well with the help of Jack White, his label and his band she's turned out a rocking double header 7″ on Third Man that everyone needs. On the A side she get's to grips with Shocking Blue's 'Venus' which doesn't miss any of the original's bite while on the B, a brand new song called "Radio In Bed' featuring Mr White himself.
---
LPs
---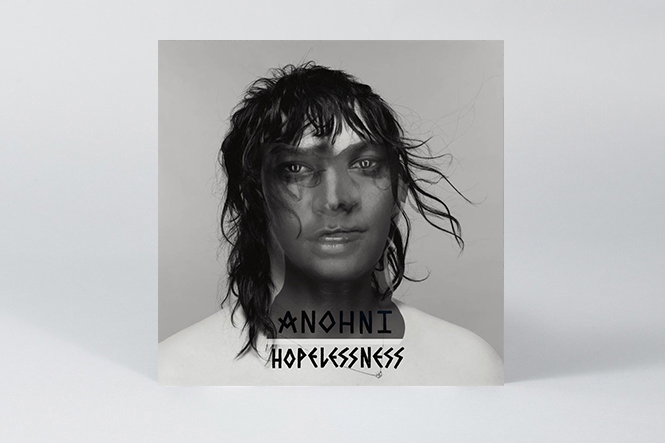 Anohni
Hopelessness
(Secretly Canadian/ Rough Trade)
A protest record in the current times is a prospect that's often shied away from – with legacy, oversimplification and didactic holier-than-thous considered. But Hopelessness is an altogether different beast and one of very few records in recent memory that has avoided the pitfalls and managed to distill the malaise into a vivid and affecting work of art. In a change from Anohni's previously acoustic oriented arrangements, here Hudson Mohawke and Oneohtrix Point Never provide a foundation of slickly produced electronica for her to build these songs of drone warfare, ecocide and surveillance culture around. Flitting between voices, from Afghan child, to devils advocate, to the accuser, to the complicit, all in the midst of some addictive song structures, it makes for a complex, beguiling whole, and a very highly recommended listen.
---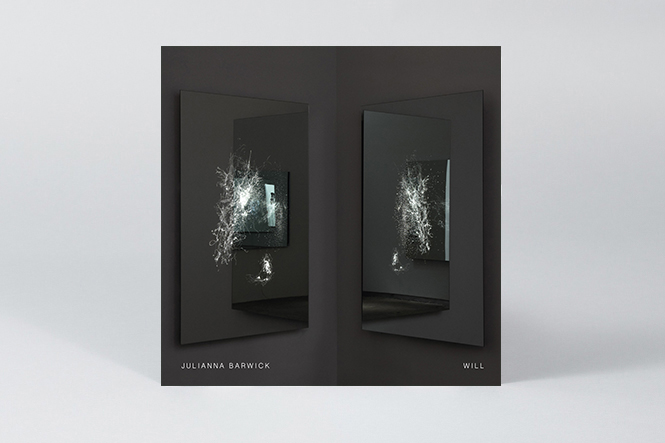 Julianna Barwick
Will
(Dead Oceans)
Three years since the wonderful Nepenthe, Julianna Barwick returns with an album as deft and evocative as anything we've heard from her. Able to create grand sweeps of sound from the meeting of voice and instrument, which run together like converging streams, there's something decidedly internal about Will, its power not in invoking grand external spaces but in magnifying the rich and glorious power of personal experience. Where comparisons with Julee Cruise and the Lynch/Badalamenti sound, and the lineage of synth operators that stretches back to Laurie Anderson and Pauline Oliveros (most notably on the looping 'Nebula') may help Barwick shift records by association, there's something far more alive about Will than is suggested by such comparisons. This is moving, emotionally mature secular chamber music for the modern soul.
---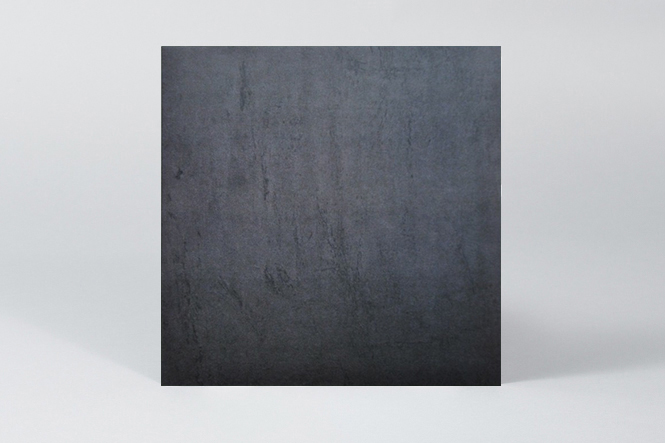 Lightning In A Twilight Hour
And All The Ships At Sea
(Elefant)
Former field mouse Bob Wratten has been doing us a big favour persisting with his humble music career; it's not often that an artist matches their canonical band with a second one just as good, but the music of Lightning In A Twilight Hour has now endured far beyond ominous "side-project" status. Eschewing those dashes of twee for hues of grey, he creates a soft, lilting pop record of meandering lullabies – the kind that sound best with the curtains drawn.
---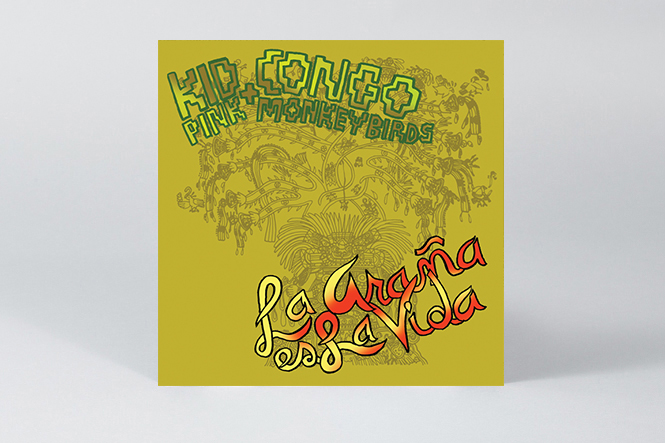 Kid Congo & The Pink Monkey Birds
La Arana Es La Vida
(In The Red)
Kid Congo Powers is back with his fourth long player for In The Red and probably his best yet. Serving his formative years in The Gun Club, The Cramps and The Bad Seeds you probably get some idea of the Kid's style – lots of reverb on the guitars, groovy basslines, latino percussion and all manner of shaking' voodoo get this album on the go. He chucks everything in and makes it work, every time.
---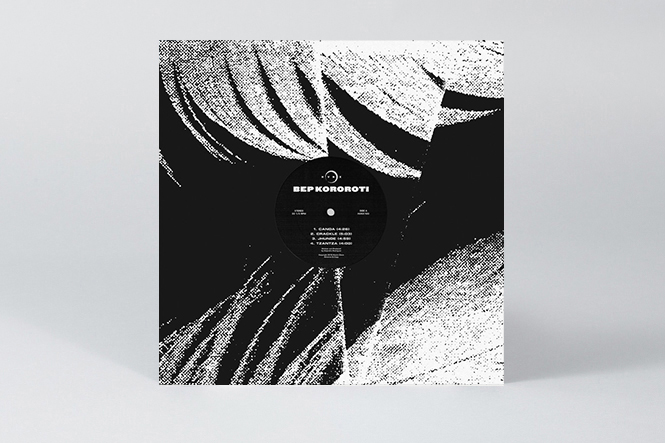 Bep Kororoti
Bep Kororoti
(HVNX)
Basement house renegade Kresy re-emerges from the shadows, inaugurating Hivern's concept driven HVNX offshoot with a mini LP conceived in the depths of the jungle. Now reborn as mythical Amazonian astronaut Bep Kororoti, Kresy channels his purposeful rhythms and sonic expertise into a seven track trek into the deepest depths of the rainforest. Wheeling and reeling between the heady swirl of Sued, afro-cosmic insanity of Jose Manuel and the tribal psychedelia of R&S renegades Tribal Grooves, this is tailor made for all the froglickers out there.