Published on
October 13, 2014
Category
News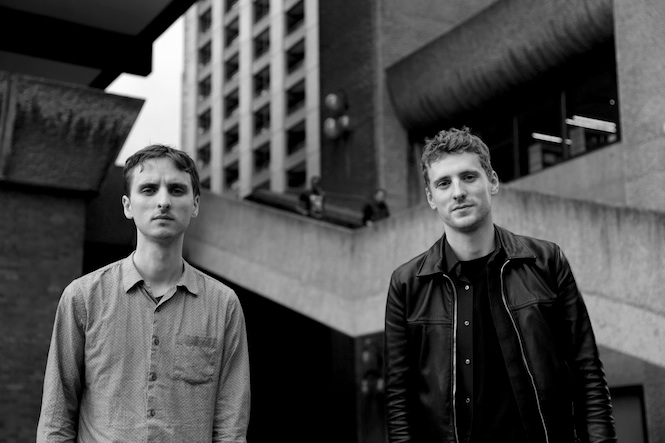 These New Puritans' premier a new track from their forthcoming live LP Expanded, released as a limited edition double LP by The Vinyl Factory.
Recorded live at the Barbican in April this year with a 35-piece orchestra, These New Puritans have shared the performance of one of the previously unreleased tracks played on the night. The stirring finale to a hugely ambitious and widely acclaimed show, 'Spitting Stars' marks another development in an evolving story, the latest chapter of which began with the band's 2013 LP Field Of Reeds, and has since seen them collaborate with The Vinyl Factory to create the Magnetic Field exhibition that included the unique instrument The Magnetic Resonator Piano and release an EP entitled Magnetic Field which consisted of reworked versions of the original album by Bark Psychosis and Jack Barnett.
You can listen to 'Spitting Stars' now:
Speaking to the Vinyl Factory earlier this month, the brothers at the heart of These New Puritans Jack and George Barnett explained just how challenging the realisation of this performance was:
"If you're playing music form the romantic era, then conventions are built up over time so people know what they're doing, or if you're playing minimalist music then it's the same. Whereas with this there isn't really a convention, so we had to invent the band to play the music and invent the conventions," Jack points out. "You couldn't really invent a more difficult thing to do technically live, because you've got these very quiet instruments and these very loud instruments in close proximity."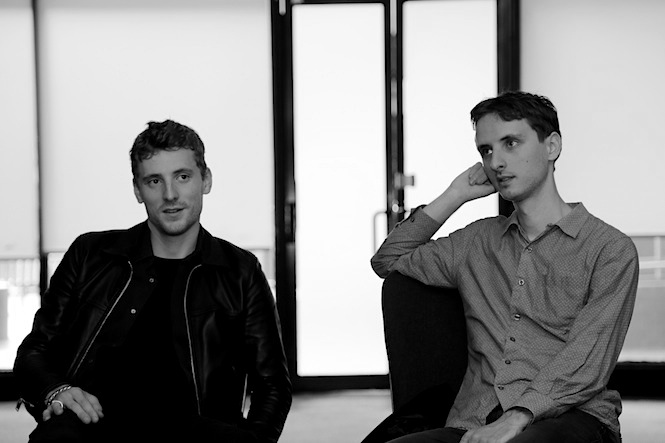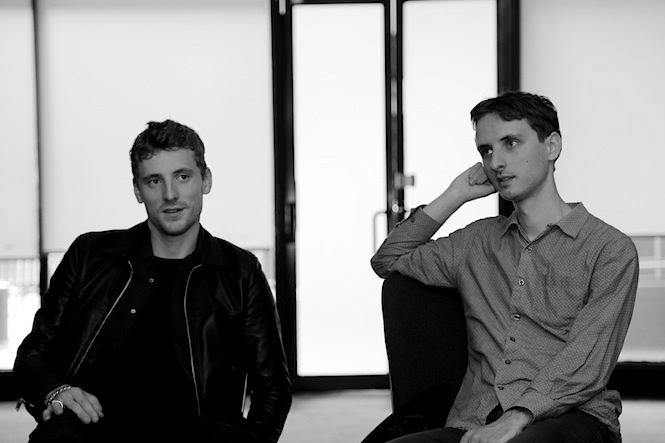 However, regardless of how meticulously the performance was planned out, the beauty of a live record is, in Jack's eyes something which cannot be replicated: "No matter how much you do with arrangements and it took a couple of months to do the arrangements, there's always unspoken bits to the music, all the best bits really are the bits you could never write down."
In that sense, Expanded offers a unique and powerful extension of the themes explored by the band on Field Of Reeds, although George was also keen to point out the equanimity in the band's mind between both this live interpretation and the original LP. "Expanded is kind of the wrong name because it's pretty much the line-up that recorded the album. I prefer the sound of the live album. They're two different expressions of the same music, equally definitive."
These New Puritans – Expanded (Live at the Barbican) will be released digitally, on CD and on limited edition double clear vinyl on 20th October. You can pre-order your copy of the vinyl here.
Photos by Pawel Ptak