Published on
June 27, 2017
Category
News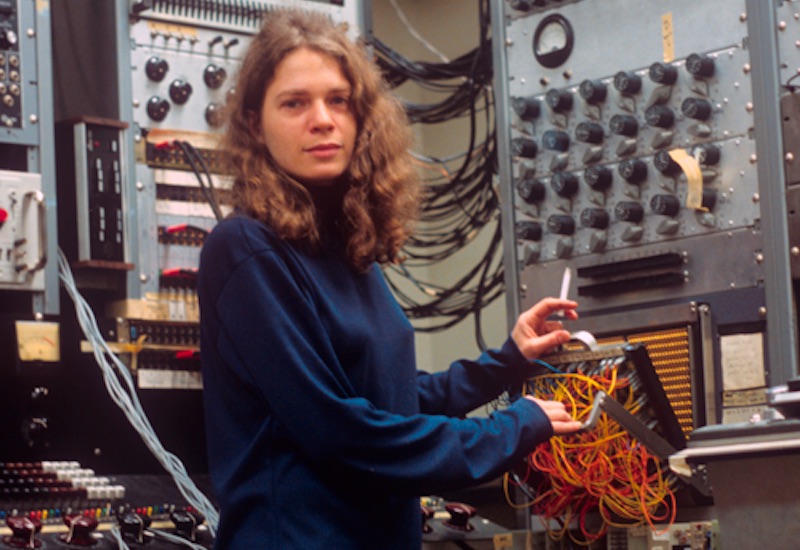 Where it all began.
Soul Jazz has announced a new compilation charting almost three decades of experimental electronic and synthesizer music from the most influential and often unsung composers of their generation.
Read next: The greatest electronic albums of the 1950s and 1960s
Beginning and 1961 and following the story until 1988, Space, Energy and Light connects proto-new age gurus and DIY tape vigilantes who were equally inspired by the advancements of new technology and its potential to unlock utopian futures in both the music and the soul.
At one end of the spectrum, the collection looks at the ways in which hardware experimentalists and sound pioneers like Laurie Spiegel and Kevin Braheny (not to mentioned the original Moog synthesizer ensemble Mother Mallard's Portable Masterpiece Company) used advancements in technology to craft creative musical forms.
Then moving into the mid-1970s and early '80s, it includes the likes of new age pioneer Iasos (featured on recent Light In The Attic and Numero Group collections) and Steven Halpern, who often self-released on tape via their own labels and distribution networks (with albums sold in meditation centres, health food stores and ashrams).
Pressed on triple heavyweight vinyl and including some of the earliest photography of the Plieades star cluster dating from the 1880s, Space, Energy and Light: Experimental Electronic and Acoustic Soundscapes 1961 – 88 is out now on Soul Jazz.
Click here to order you copy and see the tracklist and artwork below.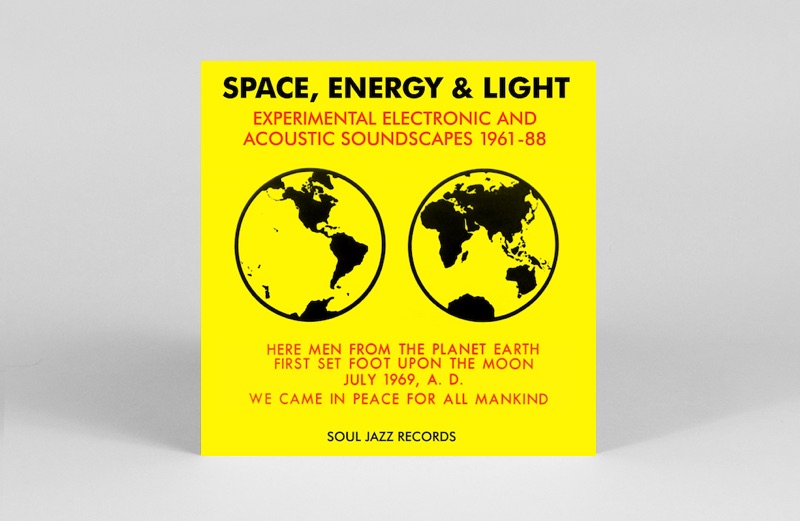 Tracklist:
1. J.B. Banfi – Gang (For The Rock Industry)
2. Michael Garrison – To The Other Side Of The Sky
3. Iasos – Lueena Coast
4. Carl Matthews – As Above, So Below
5. Tim Blake – Midnight
6. Stratis – By Water
7. Laurie Spiegel – Improvisation On A 'Concerto Generator'
8. Mother Mallard's Portable Masterpiece Company – Ceres Motion
9. Michael Stearns – In The Beginning
10. Beverly Glenn-Copeland – Ever New
11. Richard Pinhas – Variations VII Sur Le Thème Des Bene Gesserit
12. Tod Dockstader – Piece #1
13. Kevin Braheny – Ancient Stars
14. Steven Halpern – Starborn Suite (Part 1)