Published on
April 8, 2015
Category
News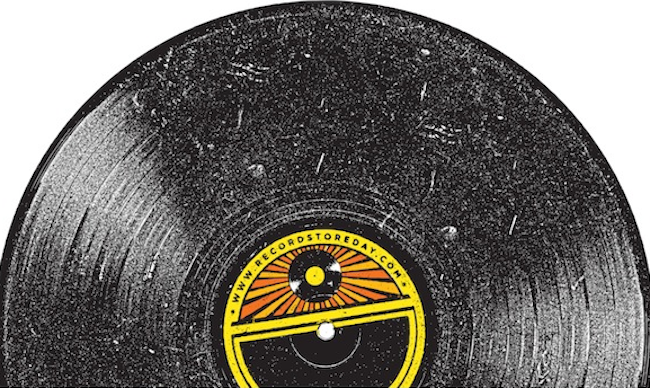 Touts jump the gun with 122 RSD exclusives listed ten days before Record Store Day.
UPDATE: We contacted the seller for a statement but they declined to comment
One particularly cynical seller has already listed a good chuck of this year's Record Store Day exclusive releases on eBay for 'buy now' prices of $99.99 and over. Called out on Reddit, the US-based seller is promising to ship each item in the days "following April 18th, 2015 Record Store Day", speculating on their rarity for a pretty healthy profit, almost two weeks before the records have even been released.
Screenshot, eBay
---
While it's not clear yet how the seller has such exhaustive access to releases, it's safe to say that it would be a pretty risky business to rely on grabbing the whole lot in the scrum with everyone else on April 18th.
Either way, this kind of thing obviously leaves a pretty sour taste and will contribute to the growing disquiet around Record Store Day, which has led indie labels and vinyl manufacturers alike to suggest that the event is in fact having a negative impact on aspects of the industry. While being fleeced by some idiot with a PayPal account isn't going to help, if you're really willing to pay $99.99 for an A-Ha picture disc then maybe it's just a little bit your own fault too.