Published on
April 8, 2015
Category
News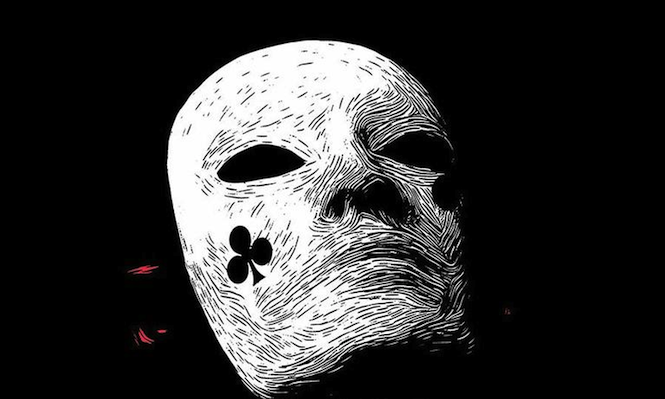 Drive director Nicolas Winding Refn will bring out a vinyl edition of his earlier, infamous film this June.
Nicolas Winding Refn has been directing feature films for over a decade now but it was his 2008 interpretation of "England's most violent prisoner" that was truly groundbreaking. Part of that was owned to the wildly varied sources used to construct the soundtrack to the film about the notoriously violent Charles Bronson, memorably impersonated by Tom Hardy. That musical fetishization established Refn as one of the most influential contemporary directors following 2011's widely acclaimed Drive, but rewind to one film earlier and in Bronson you find the place where many of those qualities were first introduced.
Brashly channeling Kubrick, Refn filled Bronson's world with arresting musical cues that leapt from 19th century Romantic opera masters Verdi and Wagner to the glitzy New Romantic synth-pop of Pet Shop Boys and New Order. From that murky opening shot of Hardy, locked naked in a cage, preparing to fight prison guards set to Scott Walker's moans from 'The Electrician', Refn proved himself not only a skilled director, but a master curator.
The film also marked a major break for Johnny Jewel and the Italians Do It Better family by including Glass Candy's 'Digital Versicolor'. It's a partnership that is still highly relevant: Jewel's music featured heavily in Drive and he has composed the score to Ryan Goslings' upcoming directorial debut, Lost River.
Bronson will receive its first vinyl release, complete with the haunting, original artwork, on June 9th via Milan Records.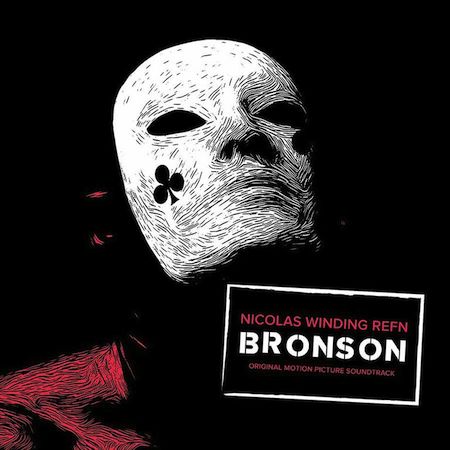 Bronson tracklist:
1. Glass Candy – 'Digital Versicolor'
2. The Walker Brothers – 'The Electrician'
3. Giuseppe Verdi – 'Via Pensiero (Chorus Of Hebrew Slaves)'
4. Royal Liverpool Philharmonic Orchestra – 'The Dam Busters March'
5. Eva Abraham & The Nat Franklin Trio – 'Santa Please (Come Early This Christmas)'
6. Pet Shop Boys – 'It's A Sin'
7. Ray Martin – 'Meet Mr. Callaghan'
8. Peter Radcliff & Eva Abraham – 'Superstar'
9. New Order – 'Your Silent Face'
10. Giuseppe Verdi – 'La Forza Del Destino: La Vergine Degli Angeli'
11. Richard Wagner – 'Das Rheingold: Entry Of The Gods Into Valhalla'
12. Leo Delibes – 'Lakme Act 1 – Flower Duet: "Sous Le Dome Epais"'
13. Anton Bruckner – 'Symphony No 4 In E Flat "Romantic"'
[via FACT]