Published on
February 12, 2018
Category
News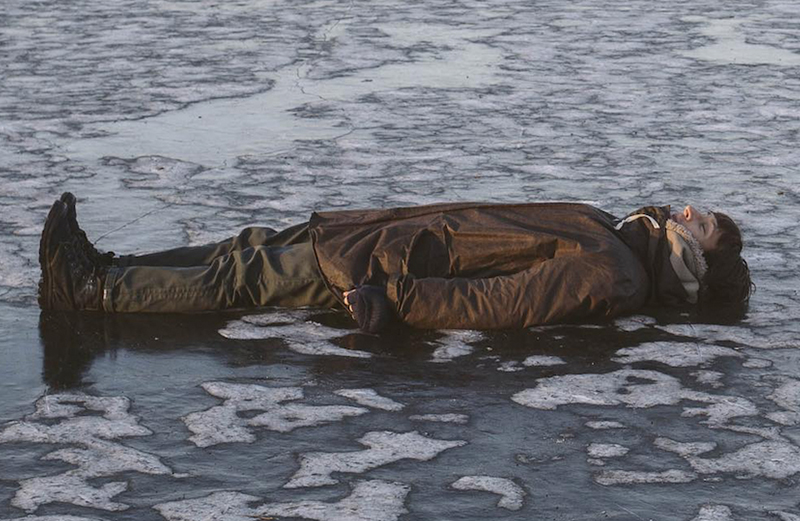 From the 'Hang The DJ' episode.
The original music that Alex Somers and Sigur Rós created for an episode of Charlie Brooker's series Black Mirror is being released on vinyl, via Invada Records this year.
Sigur Rós announced the news via the band's social media.
'Hang The DJ' was scored by Alex Somers, with two songs co-written by Sigur Rós.
In 2016, Invada released Somers' haunting Captain Fantastic score on 2xLP with handmade sleeve.
Head here for more info, and listen to track 'End' below.