Published on
February 8, 2023
Category
News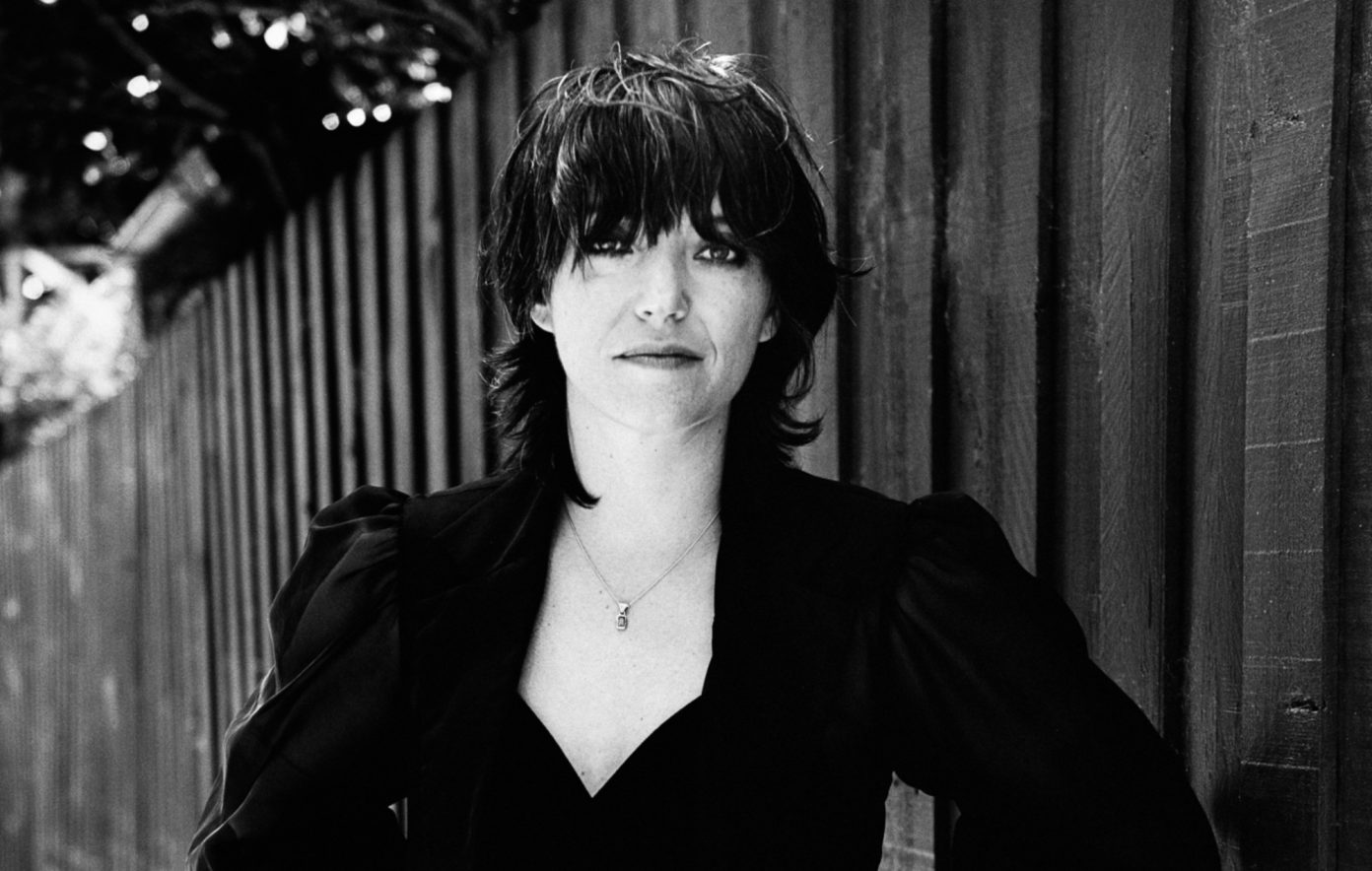 Celebrate 11 years of Tramp.
Sharon Van Etten is releasing an anniversary edition of her 2012 album Tramp on crimson vinyl.
The reissue is due for release on March 24 through Jagjaguwar.
Featuring singles "Serpents" and "We Are Fine", Tramp was her third studio album and was recorded over an 18-month period while Van Etten and producer, The National's Aaron Dessner, were both off tour.
The reissue features a previously unreleased track titled "This Is Too Right" that features vocals from Wye Oak's Jenn Wasner.
The announcement is accompanied by the unveiling of the unseen music video for Tramp hit "Serpents".
Speaking about the video, Van Etten said: "At the time, I didn't have much experience with music videos. I was very insecure about being the focus of a video. Maybe I wasn't ready to face my demons. I know it sounds funny.
"I could write and perform them, but facing them and baring my soul on camera felt like an entirely different thing, and when I looked at myself, I felt uncomfortable. I chose not to release the video.
"Upon hearing 'Serpents,' I was struck by the emotion in the song, the raw anger," she adds. "I imagined showing this fury escaping and overtaking the room—Sharon's rage as expressed in the song manifesting itself in physical space. We made the video on a cold January day in 2012, in an East Village walk-up loft borrowed from friends. It was me, on camera, with Susanne Sasic running the projections she had designed, and Sharon performing. I am delighted to know that now, on the 11th anniversary of Tramp, the 'Serpents' video will be seen at last."
You can pre-order Tramp on crimson vinyl now.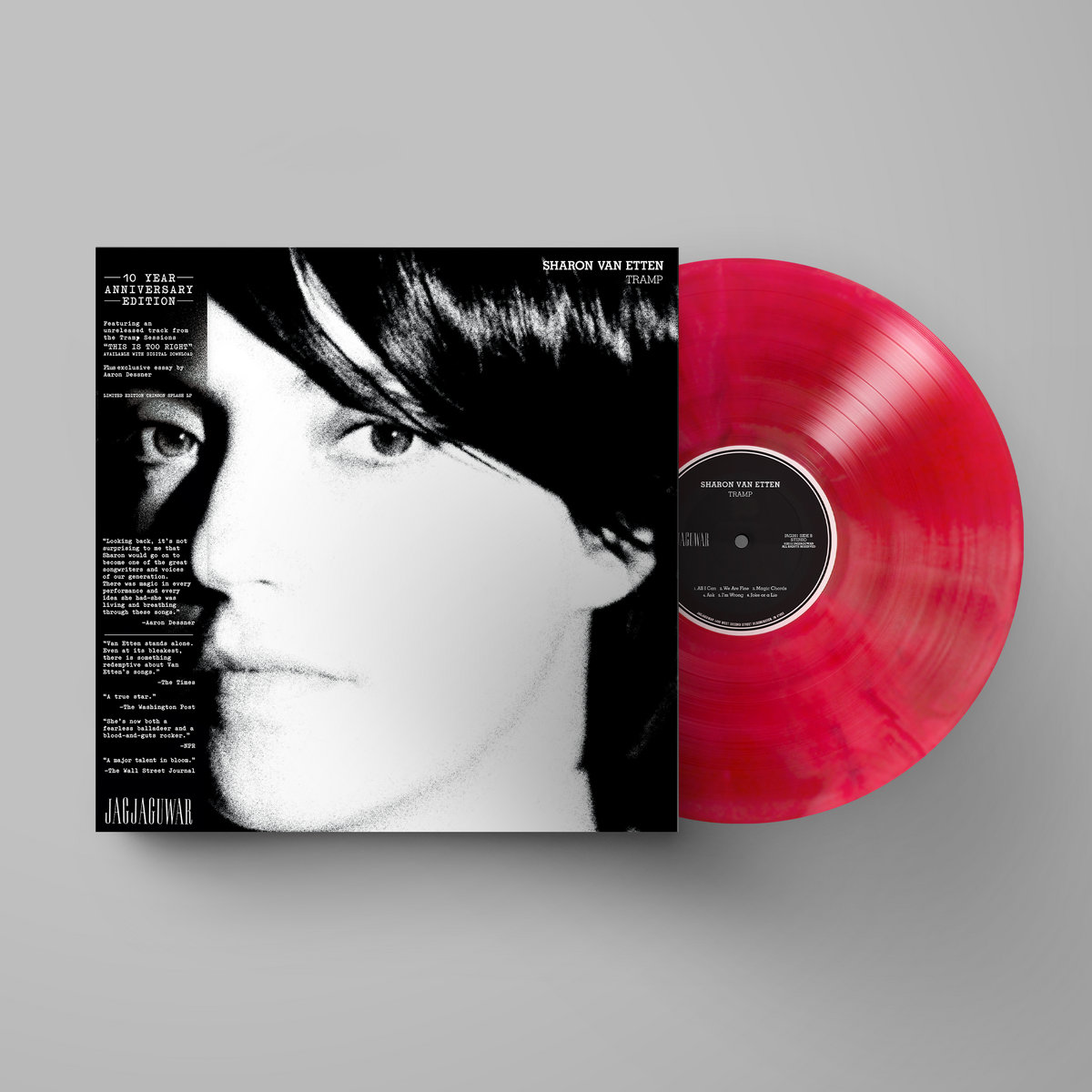 Tracklist:
1. Warsaw
2. Give Out
3. Serpents
4. Kevin's
5. Leonard
6. In Line
7. All I Can
8. We Are Fine
9. Magic Chords
10. Ask
11. I'm Wrong
12. Joke or a Lie
13. This Is Too Right