Published on
June 9, 2015
Category
News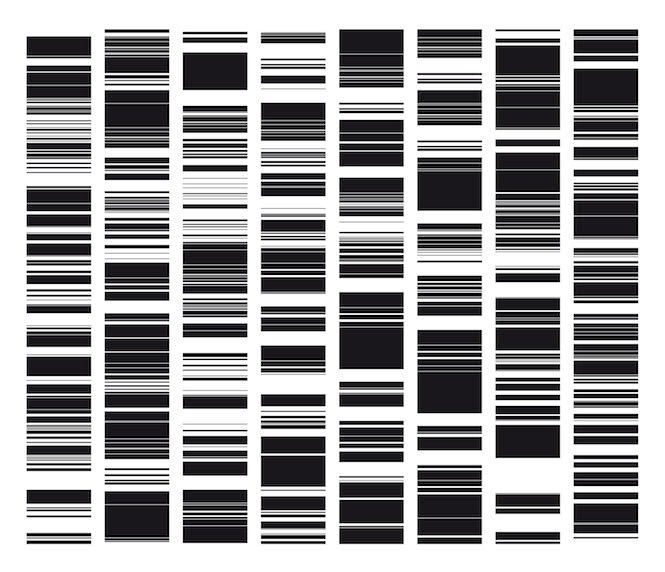 Unique compositions by Ryoji Ikeda and Christian Marclay at White Cube are available now on 12″ vinyl.
Earlier this year, Christian Marclay had London at fever pitch with his major solo exhibition at White Cube. As part of the show, Marclay curated a dynamic programme of live performances, including new works from Sonic Youth's Thurston Moore and a new spine-tingling composition by rising star Mica Levi.
The programme culminated in a new piece by Japan's leading composer Ryoji Ikeda, who most recently took over Brewer Street Car Park with supersymmetry, his immersive CERN-inspired exploration of particle physics. A firm highlight in the ten week programme at White Cube, Ikeda's disorientating performance was recorded live and then pressed by the VF Press to create the A-side of this new record.
Music by Christian Marclay forms the B-side. In an inspired and personal gesture, Marclay chose to work with vinyl records pressed by The Vinyl Factory from the curated programme. Using two turntables, Marclay manipulated the records to build a percussive and improvised remix of works created during the run of the exhibition.
With artwork by Christian Marclay himself and screen printing by Coriander Studio, the record is available in a limited edition of 500. Check out the sleeve design below, and order a copy from VF Editions but move fast because this one won't hang around.