Published on
March 28, 2019
Category
News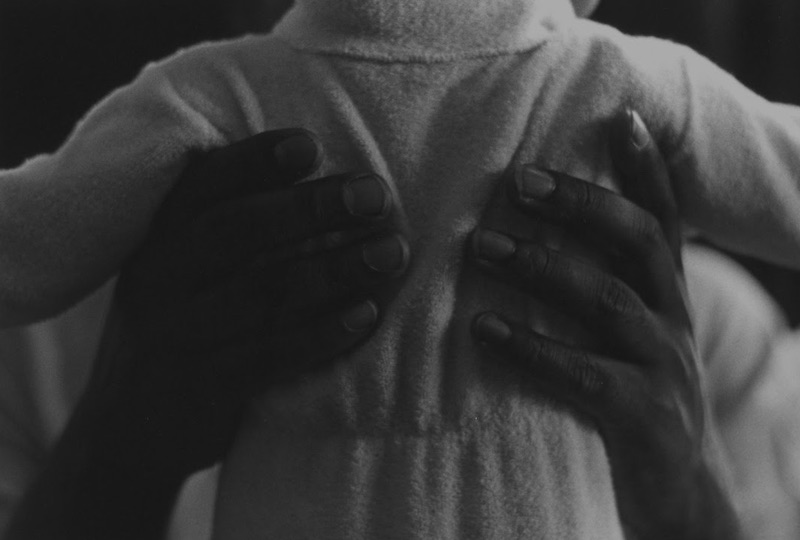 The inspiration for Kahlil Joseph's Fly Paper film.
A new exhibition celebrating the work of photographer, artist and Harlem local Roy DeCarava is opening at The Underground Museum in Los Angeles this weekend.
Read next: How Roy DeCarava's jazz photographs captured the soul of Harlem and influenced a generation
Well known behind the lens of several iconic jazz album covers – from Miles Davis to Duke Ellington – DeCarava also captured the details of everyday life in Harlem. His use of natural light and his exploration of the aesthetics of blackness were revolutionary, developing a visual mode that challenged the era's cultural assumptions around race, poverty and artistic representation.
His photographs have since gone on to inspire a generation of image makers, not least Kahlil Joseph, whose The Store X The Vinyl Factory commission Fly Paper draws heavily on the dream-like visions of Harlem created by DeCarava.
Displayed as part of Strange Days: Memories Of The Future last year, the film features texts from Harlem Renaissance author Langston Hughes, and a soundtrack with music from Kelsey Lu, Flying Lotus, Thundercat, and others, that has subsequently been pressed to vinyl.
Co-founded by Joseph's late brother Noah Davis and his wife Karon, The Underground Museum will host Roy DeCarava: The Work of Art from 31st March until 30th June, with an opening party on 30th March featuring music from Carlos Niño.
The Underground Museum is free to visit at 3508 W. Washington Blvd., Los Angeles, California 90018.