Published on
December 15, 2015
Category
News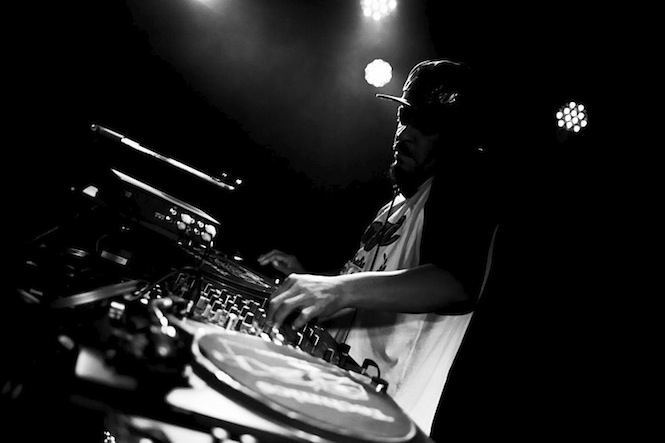 Gabriel play.
Almost twenty years since Roy Davis Jr. teamed up with vocalist Peven Everett to record 'Gabriel', the stone-cold classic is set to get its first vinyl reissue.
If you've come this far you don't need us to tell you what an essential 12″ this is. A soulful cut that played a defining role in the convergent histories of house and garage and has torn up dancefloors ever since, it sold upwards of 200,000 copies when it was first released but has since been somewhat harder to come by on vinyl.
Reissued on US imprint Large Records with updated label to recognise Peven Everett's role in the production – and with the UK spelling 'Gabriel' (the original Large release had it as 'Gabrielle', the XL edition as 'Gabriel') – the 12″ is available to buy here in all its former glory. Just in time for New Year's Eve then.
Listen to the famous Live Garage mix again below, because, why wouldn't you?
Photo: Sean Delahay