Published on
July 5, 2016
Category
News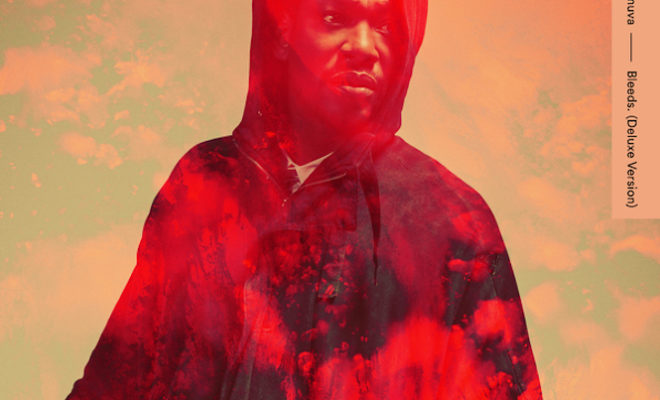 Includes remixes by Richard Russell, Kode 9 and Pinch.
With production from the likes of Four Tet and Adrian Sherwood, 2015's Bleeds was described as Roots Manuva's "most emotionally affecting and powerful release" since his breakthrough album Run Come Save Me.
Now Roots is re-packaging the album as a deluxe edition with ten exclusive tracks and remixes. The new set includes new track 'On A High' – which you can hear below – plus 'dreamixes' from Kode 9, Pinch, Champion and rLr aka Richard Russell.
Leif Podhajsky, who was behind the original sleeve, has stepped up to redesign the artwork for the new edition. Due on 19 August, pre-order here.