Published on
July 17, 2017
Category
News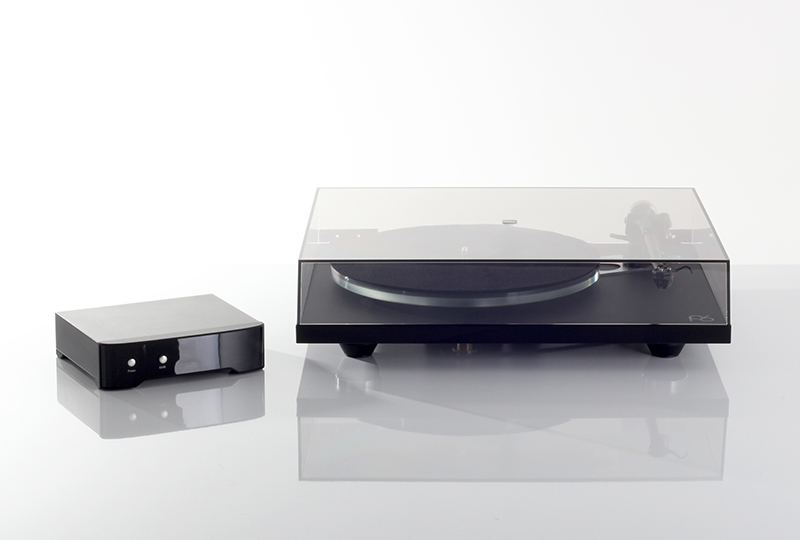 An update to their RP6.
Having revamped its budget RP1, 2 and 3 models in the last year, British turntable maker Rega has unveiled an upgrade on the RP6. Virtually an all-new design, the Planar 6 / Neo PSU deck shares only the RB330 arm and plastic lid hinges with its predecessor.
Read more: How to build a turntable: The making of Rega's flagship record player
The most exciting feature of this turntable is its external 'Neo' power supply source, previously seen on the more expensive RP10 model, which is designed to provide consistent electrical current to your turntable.
This means that your deck will spin at the exact, finely tuned speed you want it to, regardless of fluctuations in the mains' current that are inevitable from any socket, delivering a smooth, consistent sound.
The deck comes in 'polaris grey' matte finish with high-gloss black polymer edge trim, and also includes an RB330 handmade precision tonearm with custom stainless weight, and custom dual layer smoked / clear float glass platter.
Planar 6 & Neo PSU will retail for £998, while the Planar 6 & Neo PSU with factory fitted Ania moving coil cartridge fitted will retail for £1398. Head to Rega's website for news on the release date and more info.