Published on
September 19, 2017
Category
News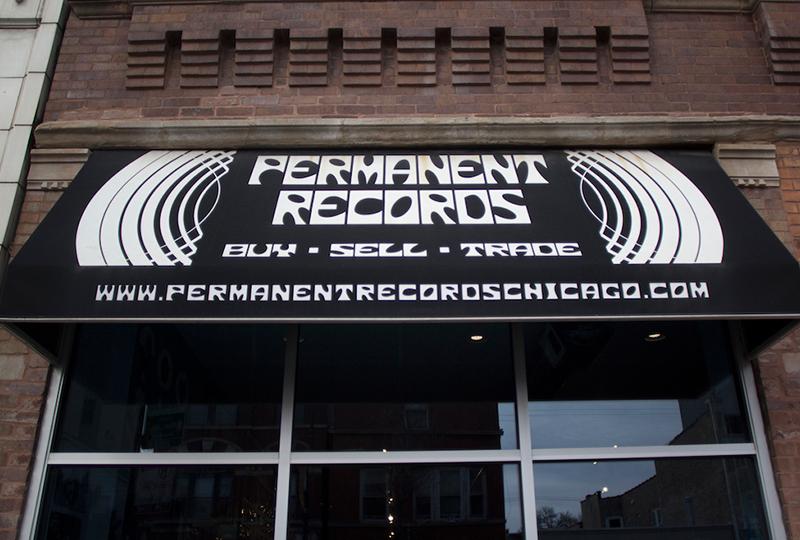 And the beat goes on.
Following the news that Permanent Records will be shuttering its original Chicago outpost after 11 years and moving all operations to Los Angeles, the store has revealed that a new music hub will open in its place.
Read more: Permanent Records is closing its store after 11 years
Permanent Records announced the news via its social media two days before closing:
The storefront will relaunch as the new Joyride Records two weeks after Permanent Records departs.
"Jesa and Rosemary Espinoza are long-time Chicagoans and total record heads with strong connections to the local music scene! We consider ourselves lucky to have met a couple with a similar ethos to work with and they're super stoked to be carrying the record illuminating torch into the future at 1914 W. Chicago Ave."