Published on
July 5, 2023
Category
News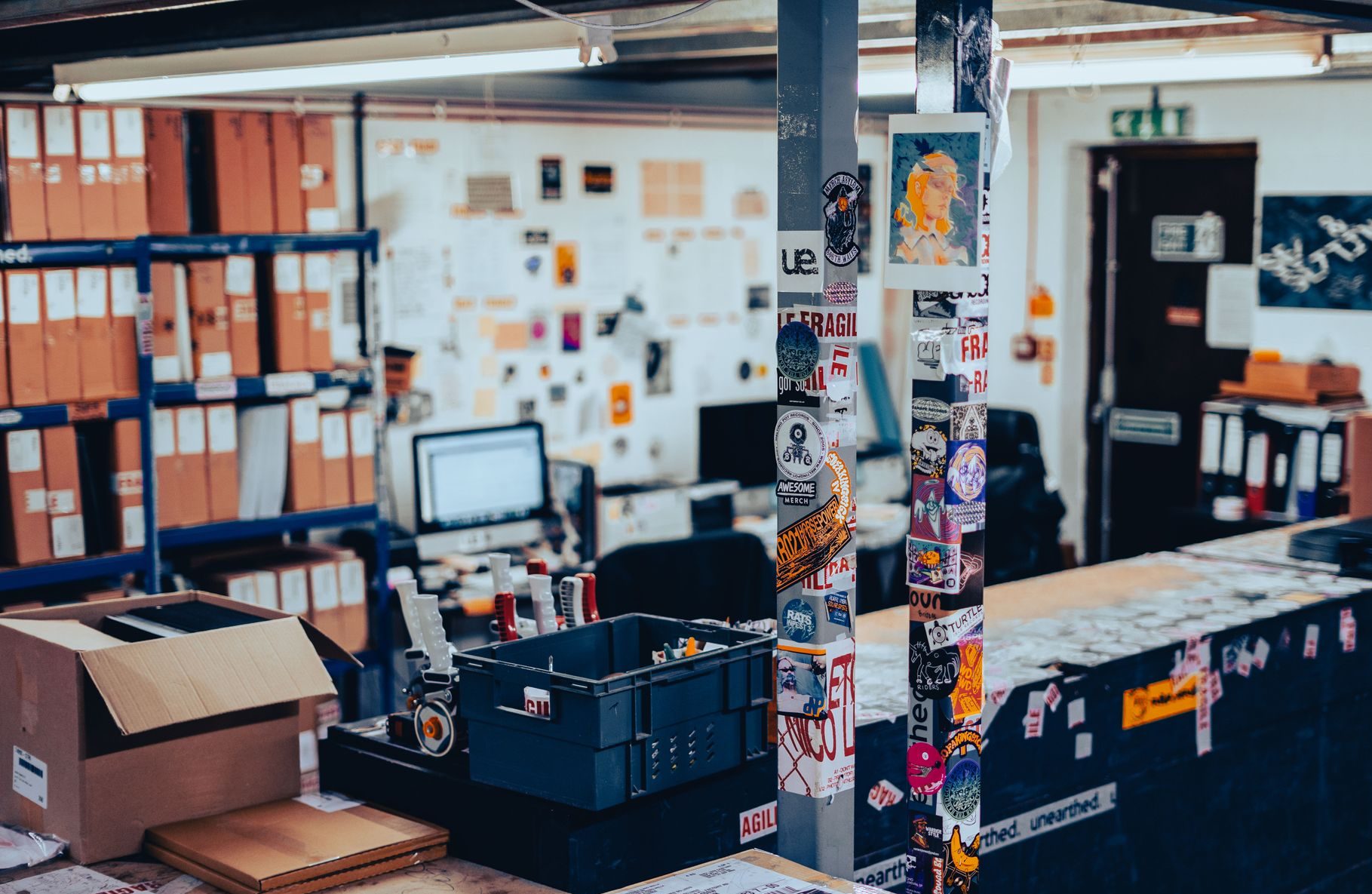 The company refers to COVID-19, Brexit and the Cost of Living Crisis as its reasons for closure.
Dorset-based distributor and record store Unearthed Sounds is set to close at the end of this month.
Read more: Italian record store Flexi launches fundraiser following flood
In a statement sent to customers, Unearthed refers to the COVID-19 pandemic, Brexit, and the Cost of Living Crisis as causes for its disbandment.
"This isn't a decision we have made lightly, but after many months of internal discussions, planning meetings and external consultations, we have reached the conclusion that there is no way that this business can continue in the present financial climate," the statement shares.
View this post on Instagram
"This industry, like many others, has been impacted over the last three years by the COVID-19 pandemic, Brexit, and the Cost of Living Crisis.
The statement confirmed that Unearthed Sounds is not in receivership and that "the business will operate as normal until the end of the month" and that orders will be fulfilled.
"All stock that is owned by you will be available to collect or to be sent to you. If you have costs against your account then this will need to be cleared in full prior to arranging any stock moving from the Unearthed Warehouse," it reads.
Unearthed Sounds' current Digital Distribution Manager Jonathan Wilson will continue handling digital distribution independently following the company's closure.
Read the full statement here and their social media statement below. Visit Unearthed Sounds here.