Published on
May 18, 2017
Category
News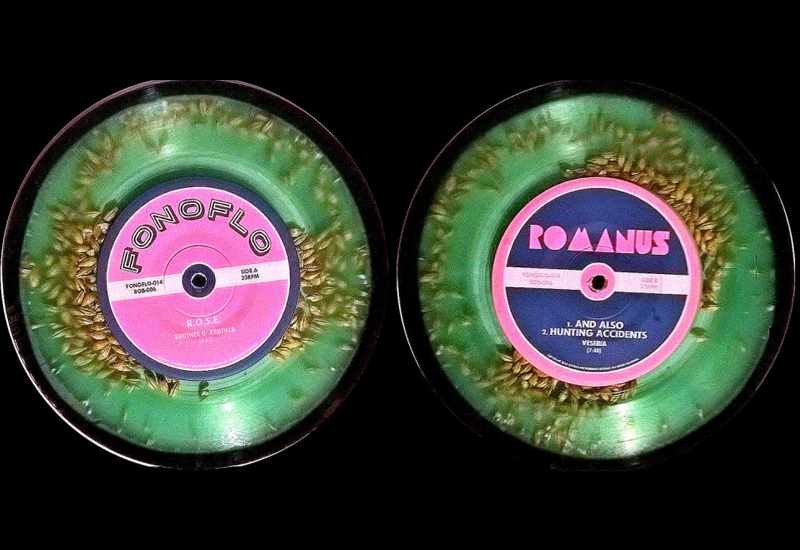 Razor blades, gun powder, dinosaur bones.
Going where Jack White won't dare, grassroots Indianapolis label Romanus Records are building a reputation for pressing the weirdest, most-out there records on the planet.
Read next: Mondo reveal how to make a liquid-filled record
While we've seen everything from asteroid dust to human blood pressed into the humble 12″, Romanus Records are taking this dubious art to the next level. So far, stand-out editions include Texan rock'n'roll duo Ghost Wolves' In Ya Neck v2, on "dangerous vinyl", filled with razor blades and free floating gun powder, their limited edition brewery grain-filled vinyl and, apparently one filled with tiny dinosaur bones.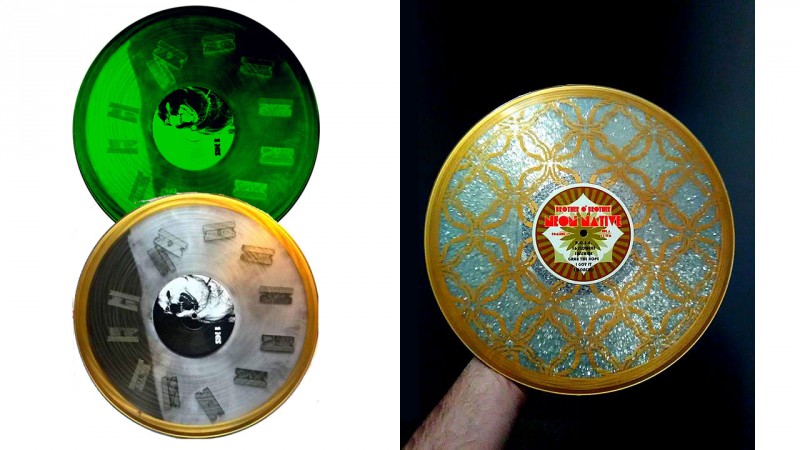 "We are always trying to push the bounds of creativity of what can be put in a record," Romanus Records CEO Chris Banta told Teamrock. "It's such an open-ended artistic format, with endless possibilities."
Thankfully for all concerned the label has been stumped so far in its attempts to create dead fly-filled records and a totally grotesque "placenta-filled" vinyl.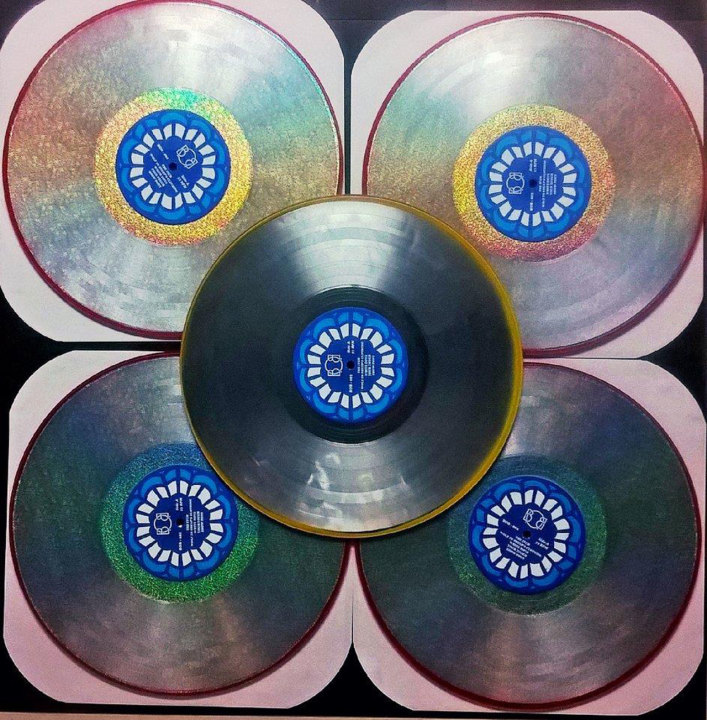 Defending the sound quality of the records – "If done without 100% accuracy there can be some surface noise can be an issue. We always strive for audiophile quality" – the label has unsurprisingly cited Jack White as an inspiration, but refused to give much insight into how they're made.
"The process of making these is a mastery of the dark arts," Banta said. "They are constantly evolving… It's been a giant messy success so far."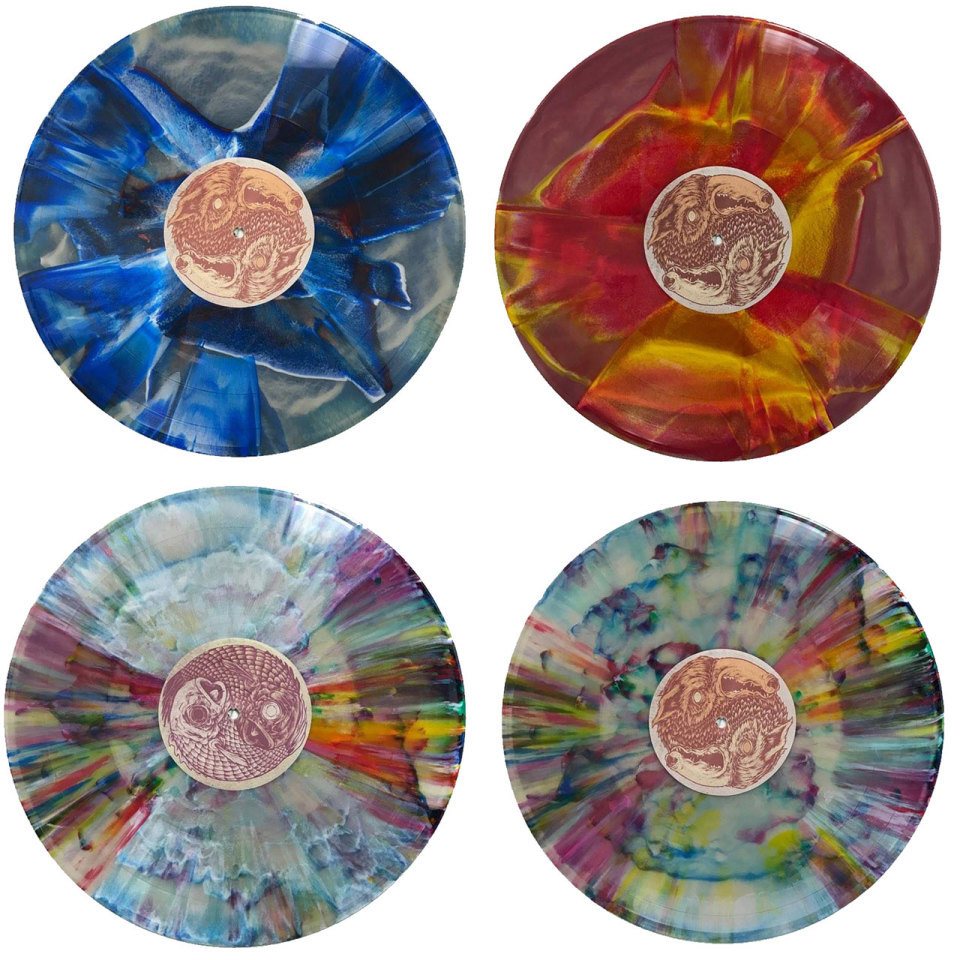 Read the full interview and see more pics over at Team Rock.