Published on
August 19, 2015
Category
News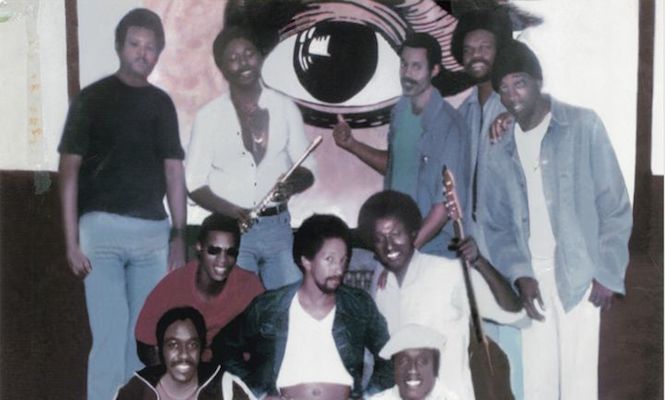 Numero Group have announced the re-release of Eyes of Love, a private-press LP recorded entirely behind bars by all-inmate group Edge of Daybreak.
Reissue label Numero Group are well known for variety when it comes to their releases, but this is possibly the most extraordinary yet. The album is the only work ever released by the prison troupe, who were poignantly named Edge of Daybreak. The band was made up of 10 members of differing specialisms who took advantage of a policy that the Virginia based Powhatan Correctional Center designed so that inmates could use musical instruments to counter the soul crushing reality of their confinement.
The band grew out of an earlier group called Cosmic Conception that also took advantage of the facilities music policy, the change in the name is seen as a reminder of the members determination to change their circumstance as well as overtly symbolising the morning when each of them were to be freed, a note printed on the original LP jacket reads "Our bodies are in prison, but we want our hearts and minds to be with the free world".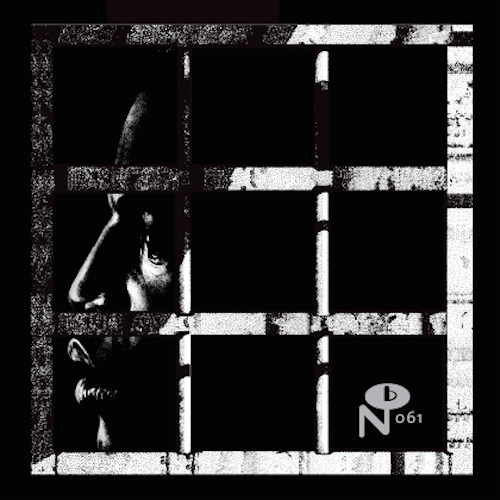 The inmates were all incarcerated for various crimes ranging from armed robbery to an assault charge, with all of them being discharged shortly after the album was completed and released. However, the band were never to reform afterwards in the free world, a rather sad end to what was otherwise an incredible assembly of musicians who would perhaps have never met had they not been imprisoned in the first place.
They were able to record and distribute the album after one of the members, a keyboardist named James Carrington, sourced a label boss from nearby Richmond called Milton Hogue who would then visit Powhatan for one of the bands rehearsals. Hogue liked what he heard and arranged for a visit by a mobile recording unit to Powhatan on September 14th, 1979. Amazingly the whole album is recorded from first takes since the prison guards allowed the band a meagre five hours of recording time for the eight-track session.
Bohannon's, the label owned by Hogue, released 1,000 copies of the album in 1979 and it went on to receive a healthy amount of local media attention due to its context. Unfortunately, the buzz died down eventually and the remaining unsold copies were all destroyed in a flood. However, the Numero Group have managed to get hold of an original copy and are promising to re-debut the album later this year giving it a second chance.
Jon Kirby, the label's researcher commented on the release stating "Aside from a few Edge Of Daybreak newspaper articles, Eyes of Love was born into obscurity. And unless you happened upon Bohannon's Records in downtown Richmond during the early Eighties, it's unlikely you would've had the opportunity to purchase the self-produced masterpiece. We consider it a privilege to be able to give Eyes of Love the debut it deserves."
Listen to "I Wanna Dance With You" below: