Published on
February 1, 2018
Category
News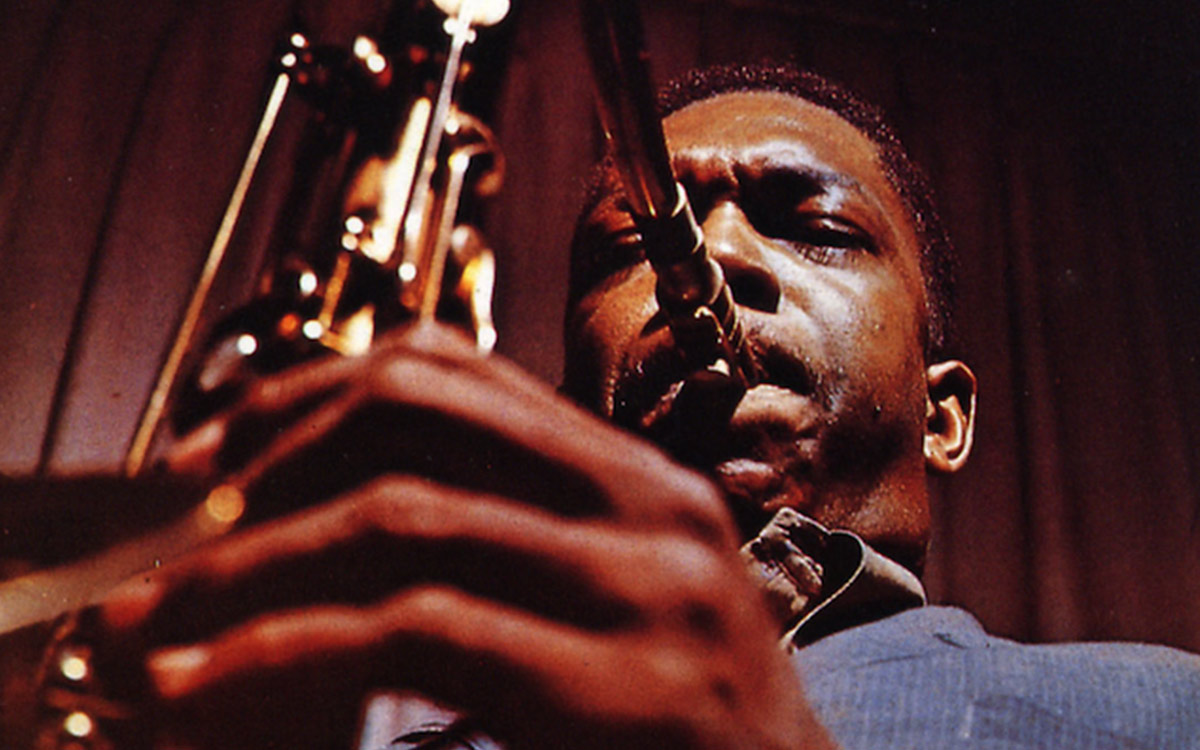 A piece of jazz history.
The test pressing of John Coltrane's iconic album A Love Supreme is being sold on eBay.
Read more: Binker Golding's guide to listening to John Coltrane
Originally released in 1965 on Impulse! Records, A Love Supreme became Coltrane's best-selling record. Today it is rightly regarded as one of the greatest albums of all time, jazz or otherwise.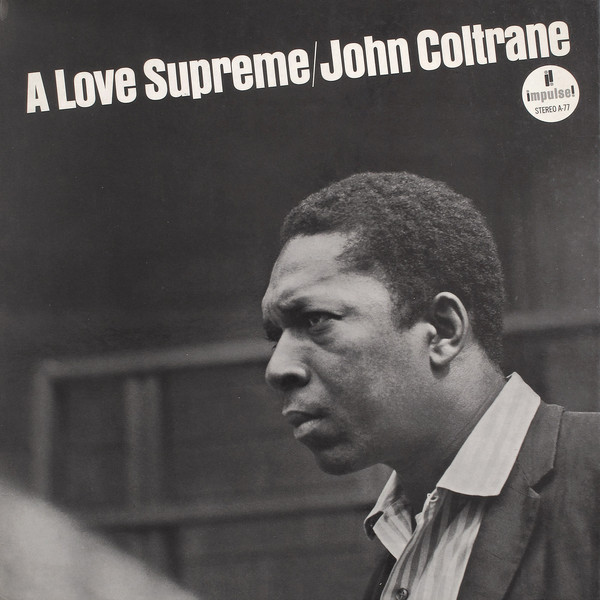 Seller thesoundofblue purchased the test pressing "a few years ago at Academy Records in NYC. Someone also pointed out that where it says Coltrane it looks like his signature. I am not real sure about that. He usually signed his full name. No idea who Ken Coltrane is."
When asked who sold the record to the store, Academy shared "a guy whose thing is hunting through thrift stores, garage sales. We couldn't find another copy to know how much to sell it for."
A Love Supreme test pressing is listed in VG condition, with A-77 A and A 77-B etched in the deadwax, a Van Gelder Stamp on both sides, and housed in a generic sleeve.
The record is currently listed at $19,000, or you can make an offer here.