Published on
March 26, 2015
Category
News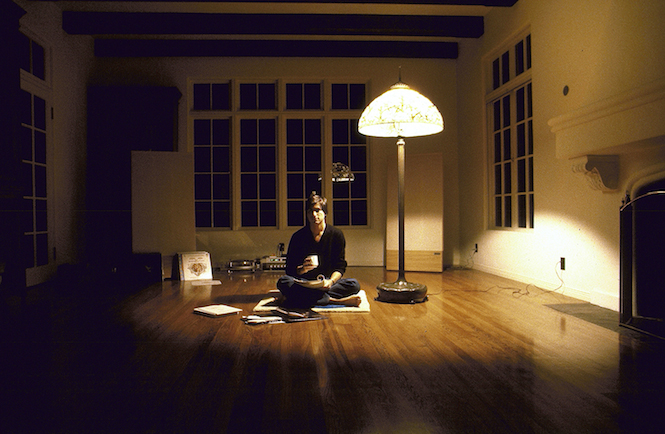 Aside from being hailed by Apple as the best portrayal of Steve Jobs yet, the new biography "Becoming Steve Jobs" also sheds some light on the Apple founders' passion for vinyl records.
Apple co-founder Steve Jobs may have changed the way we consume music with the iPod, but he was also a big vinyl fan; in fact according to Neil Young he actually preferred black wax to mp3s. Young, addressing a technology conference in 2012, said "Steve Jobs was a pioneer of digital music. His legacy is tremendous – but when he went home, he listened to vinyl."
Interestingly the new biography reveals a rocky relationship between Steve Jobs and Neil Young, stemming from Young's very public criticism of iTunes; Young labelled the sound quality unbearably "compromised" – to which Job took great umbrage. Young later tried to make amends by offering Steve his entire back catalogue newly remastered on vinyl, as a peace offering of sorts and a reminder of the peerless sound quality of records. In the new book, one of the authors recalls relaying the offer to Jobs, to which the Apple founder replied: "Fuck Neil Young, and fuck his records. You keep them".
Thick-skin apart, the book also confirms Job's obsession with well-crafted turntables, and indeed with good manufacturing and design concepts in everything from cars to photographs. "Steve loved the car [Mercedes-Benz 450SL]; he loved it the way he loved his Linn Sondek audiophile turntable and his Ansel Adams platinum prints. The car, in fact, was a model for what he thought computers should be: powerful, slick, intuitive, and efficient".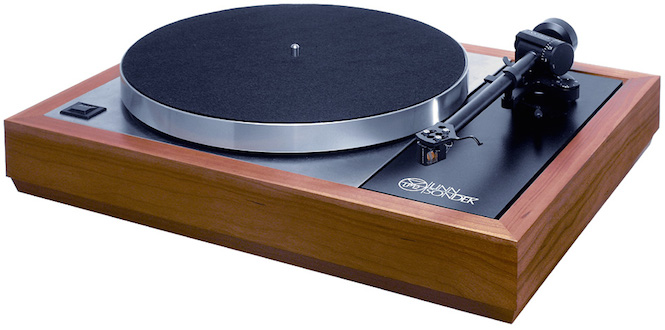 But turntables were just as much of an inspiration on Job's vision for Apple products. For his design of the NeXT computer, Jobs was adamant that the exterior case should be made of magnesium and not plastic, which is of course much cheaper and what competitors were using. What's more, Job wanted the "paint job to be of the same quality as some titanium tone arm he'd seen on a four-thousand-dollar turntable". He was so committed to this turntable-inspired aesthetic that he sent three employees off to GM, masters of paint coating, to learn how to paint in this way. In the end the paint job itself added up to $50 per machine and the computer took a square shape, hence it's nickname "the cube", which was an odd configuration for engineers to work with. All in all, an example of how Job's uncompromising design vision was regularly a hindrance to the company's success in its early years.
The book's key point is that over time Jobs evolved from a "reckless upstart" into a wise and mature visionary – a narrative that starkly contrasts Isaac Walters' portrayal of a consistently screaming, temperamental hothead in his 2011 biography which had been authorised by Jobs himself.
Explore "Becoming Steve Jobs" here.