Published on
January 15, 2018
Category
News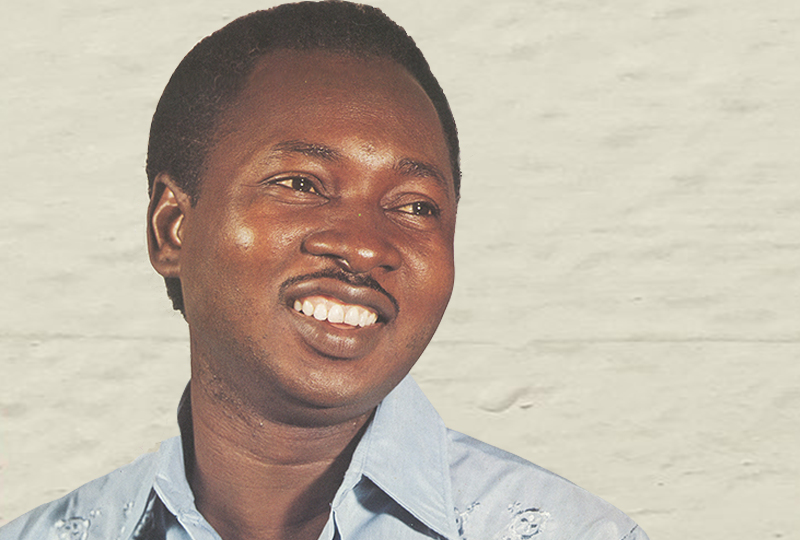 "Warm your afro funk parties!"
A selection of afro-latin musician Boncana Maïga's songs from 1978 – 1982 are being rereleased in a new EP, this January via Hot Casa.
Read next: The vinyl man of Kenyatta market
Maïga was a founder of Les Maravillas du Mali, a group of Malian musicians who traveled to Havana to study Cuban music in the sixties before bringing their fusion sounds to the world.
Koyma Hondo includes three tunes which originally appeared on Maïga's self titled 1982 album – 'Koyma Hondo', 'Zourou', and 'Yala M'le' – as well as 'Petroci', the soundtrack for an Ivory Coast oil company of the same name.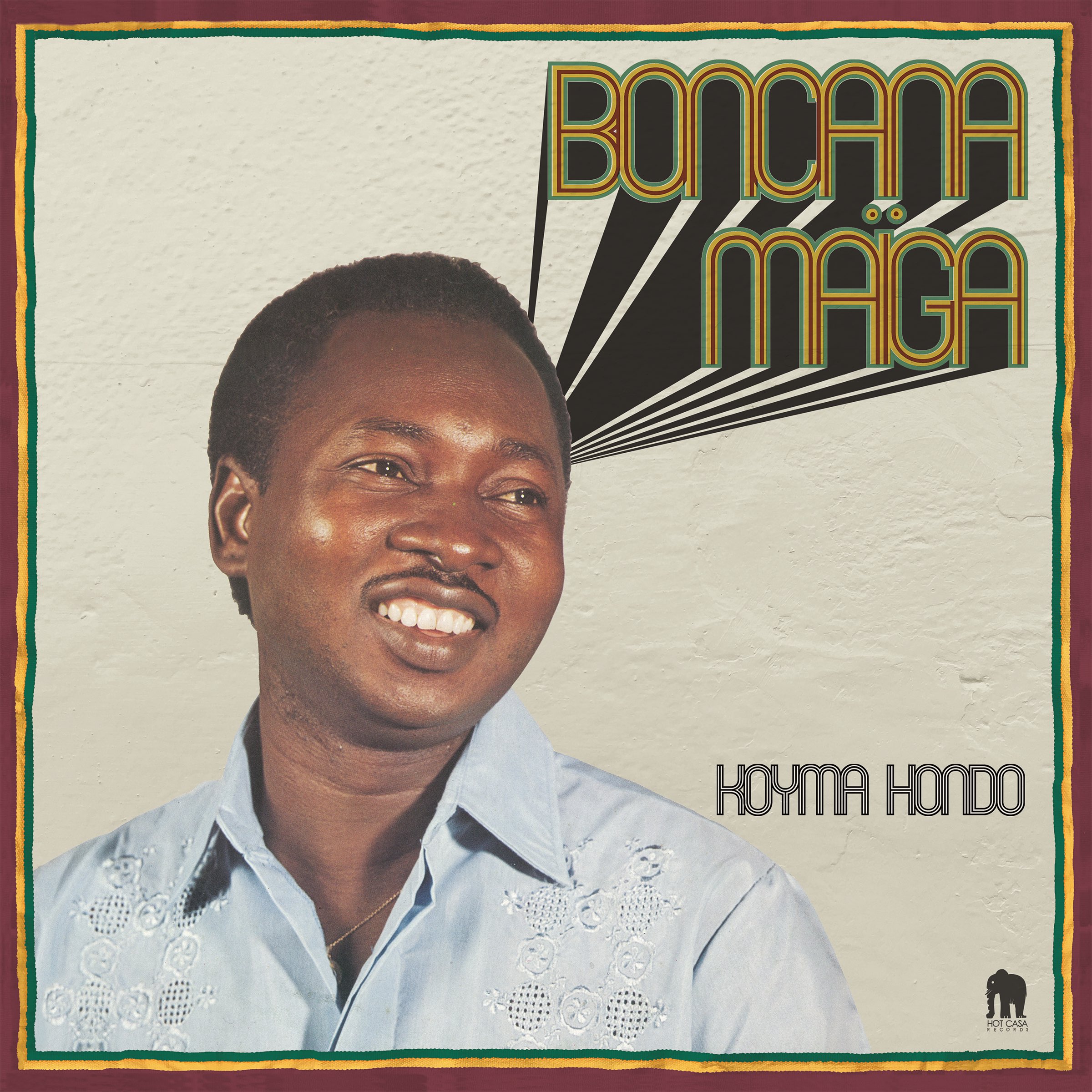 The tracks have been remastered by The Carvery for this first ever reissue, which also includes an interview with Boncana Maïga.
Pre-order a copy of Koyma Hondo here ahead of its 26th January release, listen to 'Koyma Hondo' and check out the track list below.
Tracklist
1. Koyma Hondo
2. Zourou
3. Yala M'le
4. Petroci