Published on
October 5, 2018
Category
News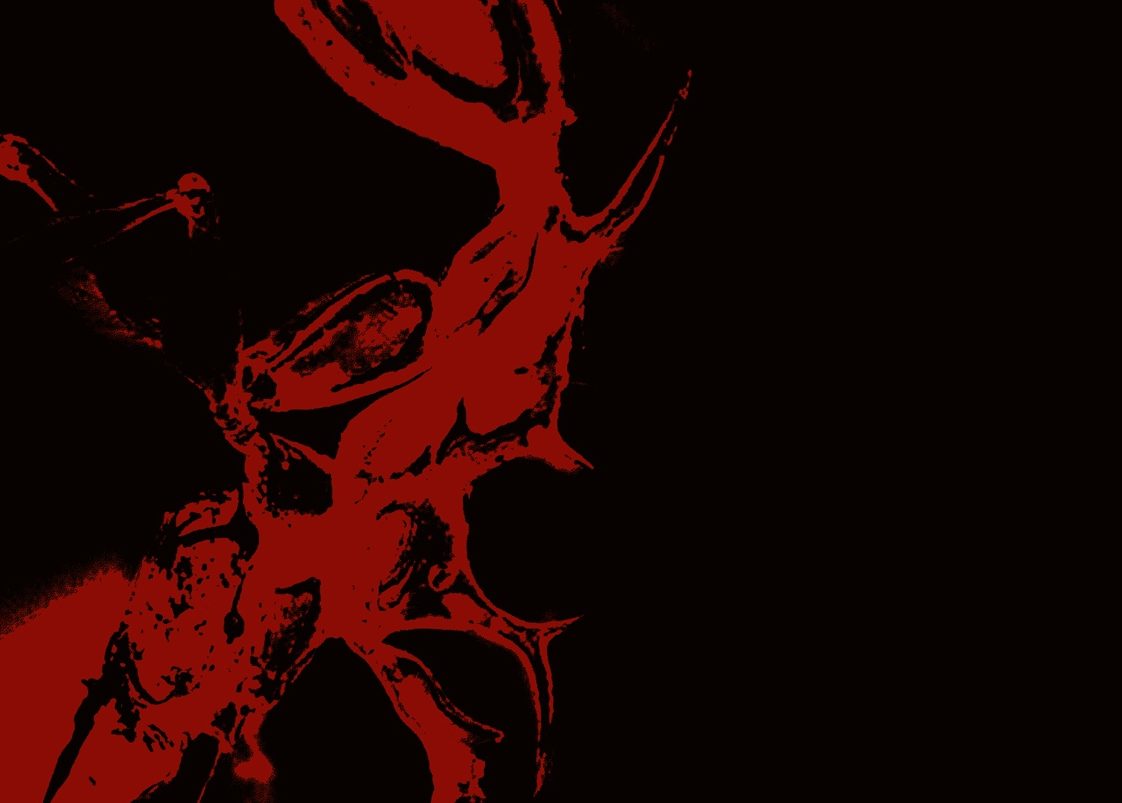 Low Jack and Equiknoxx join Dominick Fernow for a voyage into fuzzy, dubwise ambient.
Originally released on cassette earlier in the year, Red Ants Genesis has now been bumped up for a deluxe vinyl reissue on Dominick Fernow's Hospital Productions imprint.
The new version takes the original tracks – a live collaboration between Low Jack and Dominick Fernow, aka Prurient and Vatican Shadow – and splits hazy opener 'Red Ants' in two, adding a special remix from Jamaican dub adventurers Equiknoxx.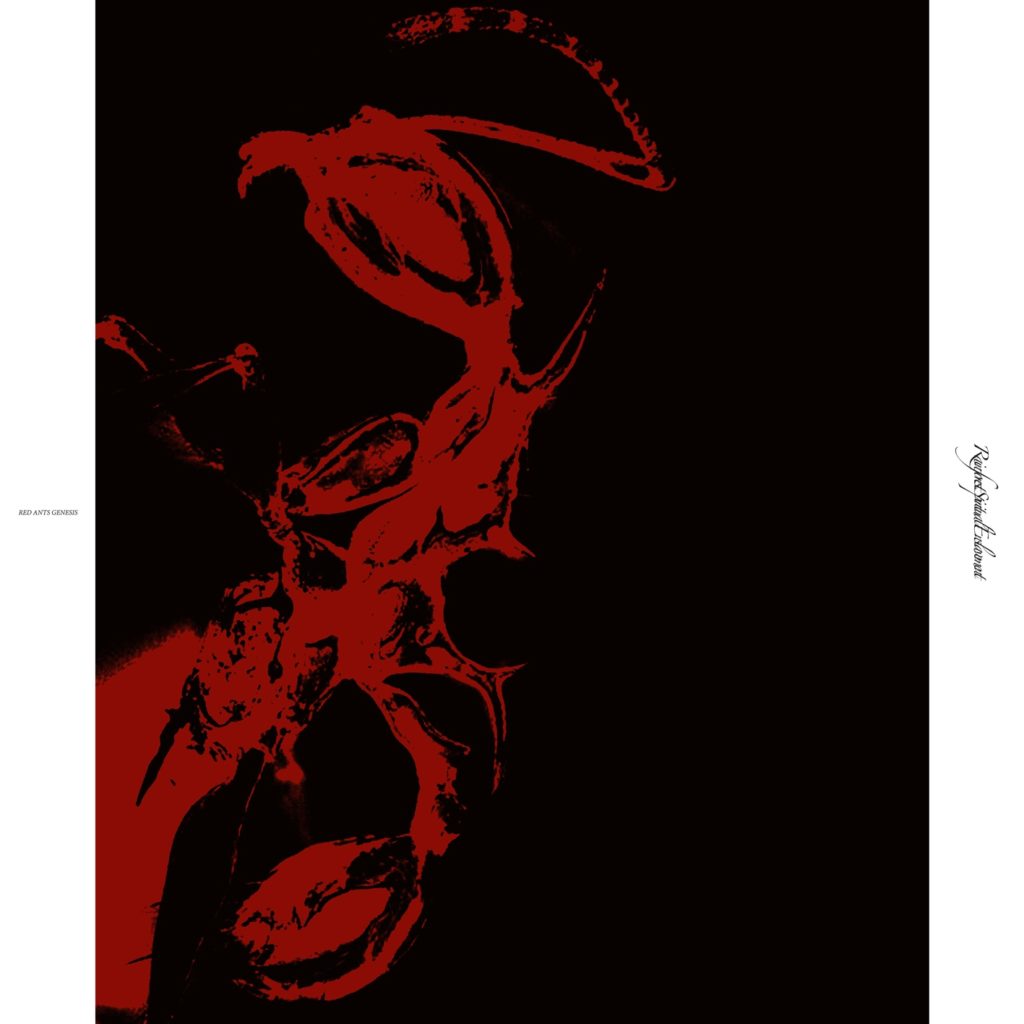 Rainforest Spiritual Enslavement released drone tome Ambient Black Magic last year, and it was one of our favourite releases of the year.
Order a copy of Red Ants Genesis here, listen to 'Red Ants' above and check out the track list below.
Tracklist:
1. 'Red Ants' (Mics Mix)
2. 'Red Ants' (Mics Mix Edit Two)
3. 'Shield Ferns Brown Pine Magic'
4. 'Papua Land' (Live Edit)
5. 'These Spirits' (Version)
6. 'Equiknoxx Remix'