Published on
August 15, 2017
Category
News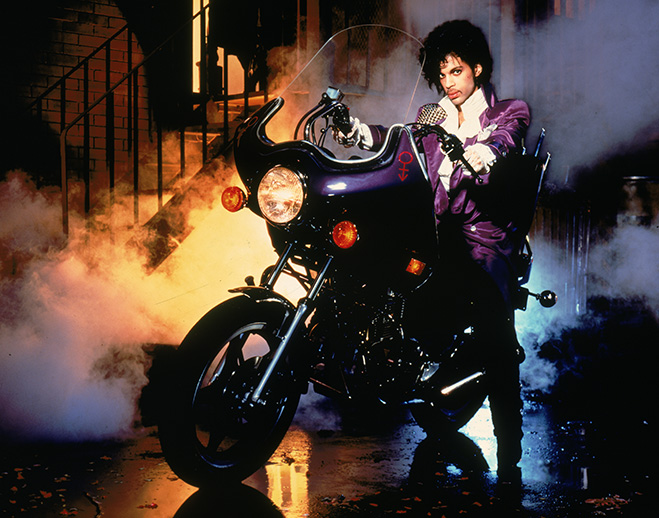 The colour known as "Love Symbol #2".
The Pantone Color Institute has enshrined a new shade of purple in honour of Prince.
Developed in conjunction with Prince's estate, "Love Symbol #2" was "inspired by his custom-made Yamaha purple piano" and will be the regal hue used across the legacy Prince left behind.
"Long associated with the purple family, Love Symbol #2 enables Prince's unique purple shade to be consistently replicated and maintain the same iconic status as the man himself," said Laurie Pressman, the vice-president of the Pantone Color Institute.
Primed by name alone to exist beyond the grave as a branded colour mix, The Purple One is not the only recently deceased pop star to receive conceptual posthumous tributes, with David Bowie similarly honoured with an official constellation following his death in 2016.
Since the deluxe 30th anniversary reissue of Purple Rain came too soon for "Love Symbol #2" coloured vinyl, expect all future reissues from Prince's estate to bear the official hue.