Published on
May 18, 2016
Category
News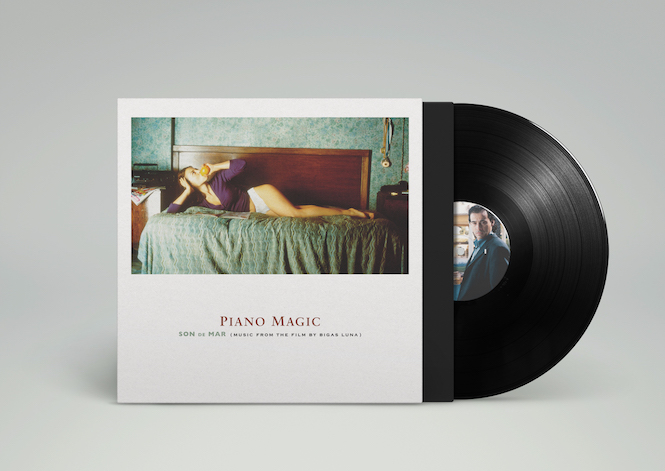 Limited edition of 500.
Glen Johnson's shape-shifting post-rock collective Piano Magic released some of their most evocative work on Bigas Luna's film Son De Mar.
The gorgeous soundtrack is split into six untitled but varied pieces, many of which use field recordings and found sounds as its bedrock. Utterly transportive, the tracks shine with the kind of neo-classical beauty that evokes Brian Eno and Max Richter.
Originally issued on CD via 4AD in 2001, the soundtrack has finally arrived on vinyl. Limited to 500 copies, in a strictly one-off pressing, order a copy here.
[via The Quietus]