Published on
March 26, 2018
Category
News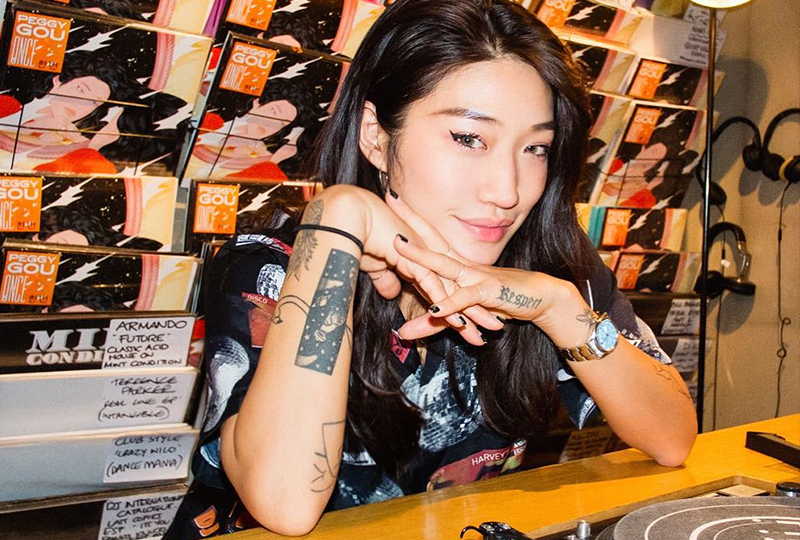 With a dance floor ready Ge-ology rework on the flip.
A new 12″ from producer Peggy Gou is incoming on Phonica White this April.
'Travelling Without Arriving' follows Gou's stellar Once EP released earlier this year on Ninja Tune, as well as her 'Day Without Yesterday'/ 'Six O' Phonica White 2016 debut.
The 'Travelling Without Arriving' 12″ features the Soichi Terada-esque title track on the A-side, with a spaced out synth edit by Ge-ology on the reverse, and artwork by Pedro Carvalho de Almeida.
Pre-order a copy of 'Travelling Without Arriving' and listen to clips here ahead of its 13th April release; watch Peggy Gou DJing at Phonica below.
(Photo via Peggy Gou's Instagram.)