Published on
January 23, 2018
Category
News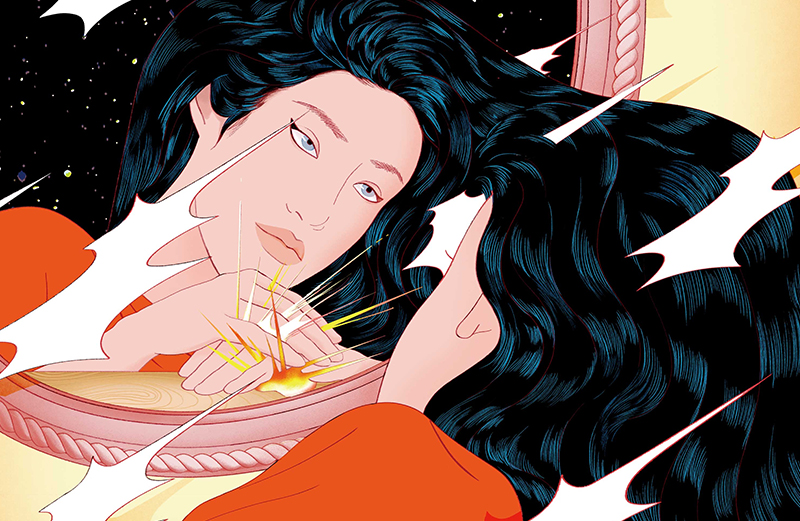 Drawing on electro, afro and early '90s house.
Producer and DJ Peggy Gou is making her Ninja Tune debut with new EP Once, out this March.
The 3-track 12″ follows Gou's 2016 Seek For Maktoop EP, released on Ninja Tune sub-label Technicolour, as well as her appearance on Beats in Space – one of our favourite mixes of 2017.
Once includes Gou's productions as well original vocal compositions and her own singing for the first time, as in single 'It Makes You Forget (Itgehane)':
"I really wanted to represent different styles and moods on this EP, from 'open air' warm-up vibes to 'proper party'," shares Gou.
"I tried to draw on all my influences of the last few years, from electro, African music, early '90s house music and also techno, especially Maurice Fulton and DMX Krew."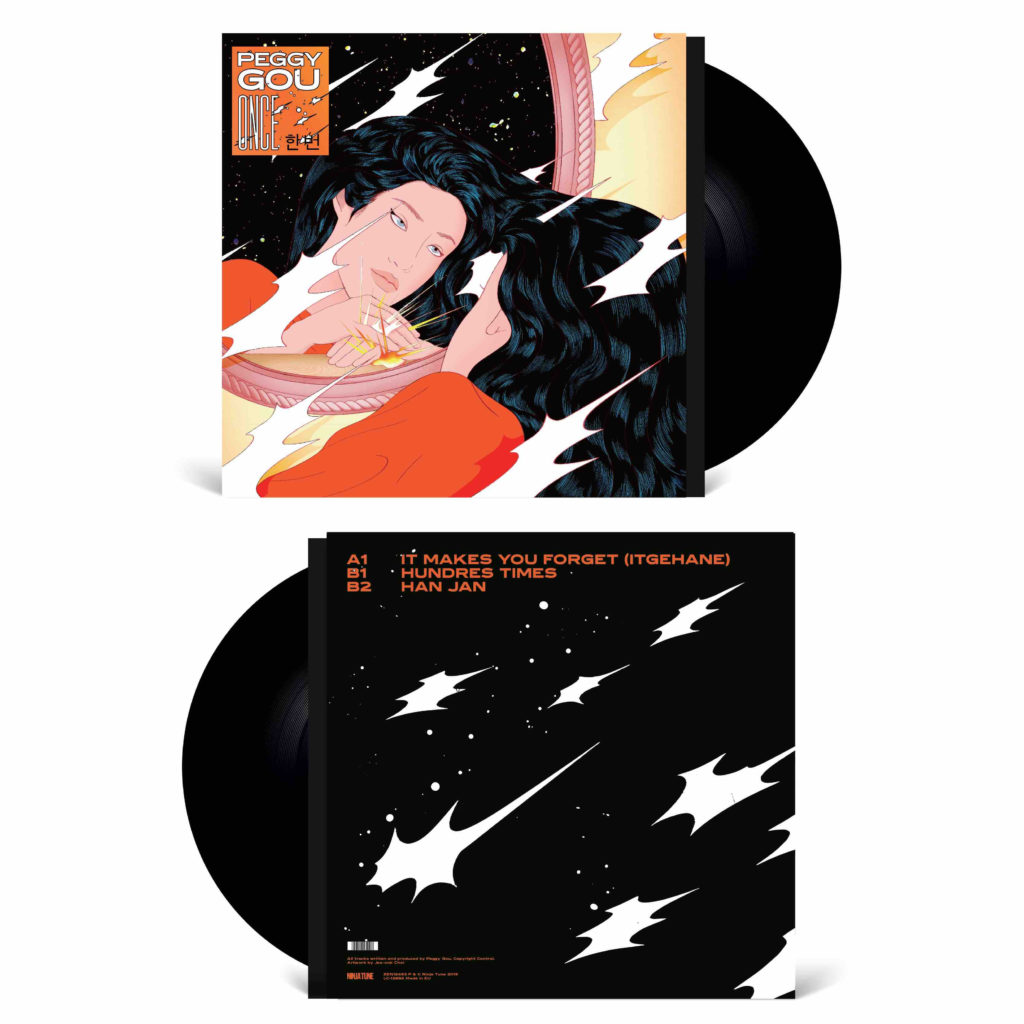 Pre-order a copy of Once EP here ahead of its 2nd March release, and check out the track list below.
Tracklist
1. It Makes You Forget (Itgehane)
2. Hundres Times
3. Han Jan