Published on
May 12, 2021
Category
News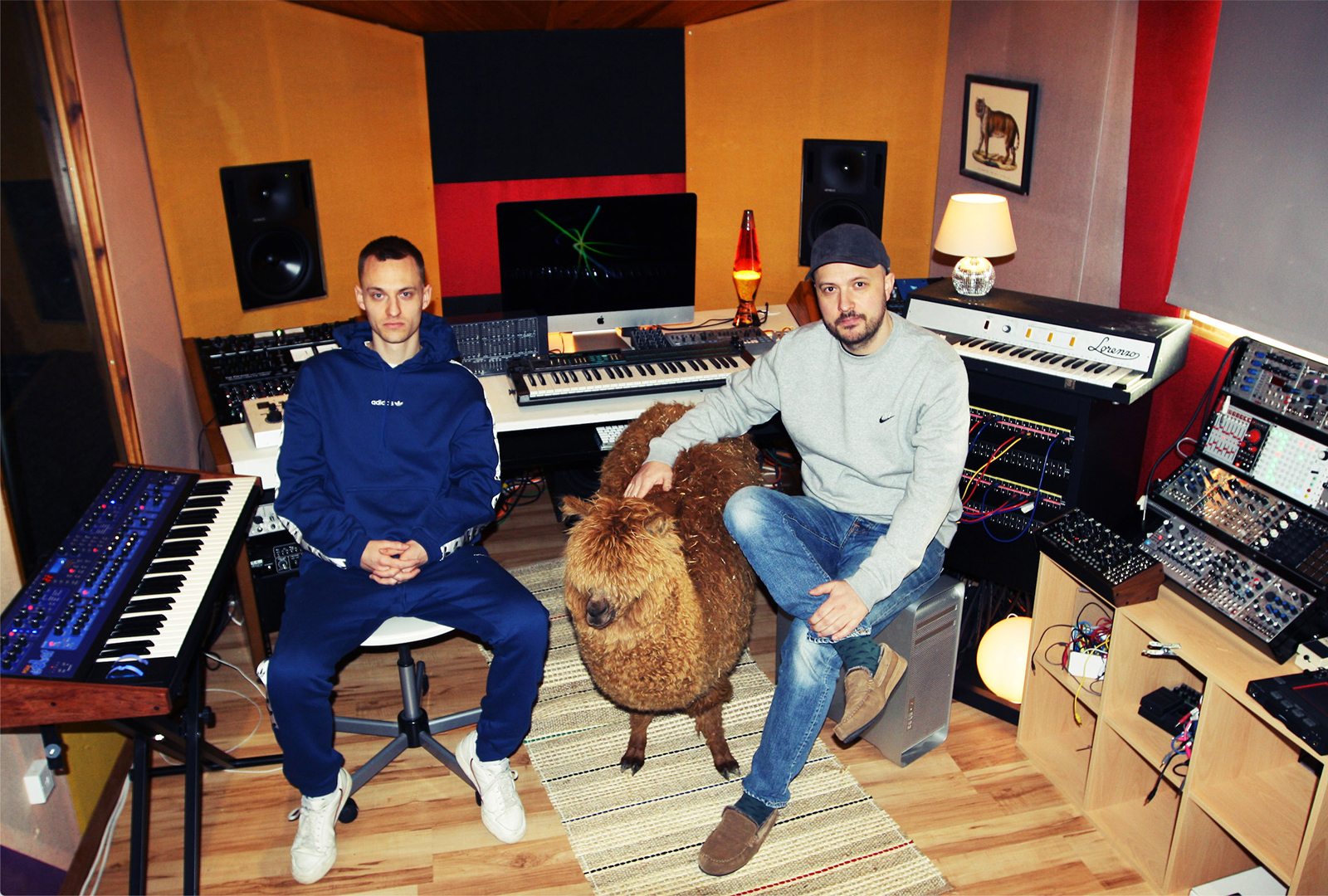 Featuring Actress, Powder, Blawan, Anz, Artwork and more.
Overmono, aka Tom and Ed Russell, are the latest artists to helm the fabric presents series, released via fabric records this July.
The 29-track compilation features tunes from LCY, Actress, Powder, Equiknoxx, Orca, Anz, Blawan, Roy Of The Ravers, and more.
Inspiration for the mix came from the atmosphere the two identify in South-East London. As they explain: "There's a lot of energy in the air. This mix is all about trying to capture that feeling, a nod to music scenes past and present."
It follows Motor City Drum Ensemble's take on the series, released this May.
Pre-order fabric presents Overmono here in advance of its 16th July release, check out the artwork and tracklist below.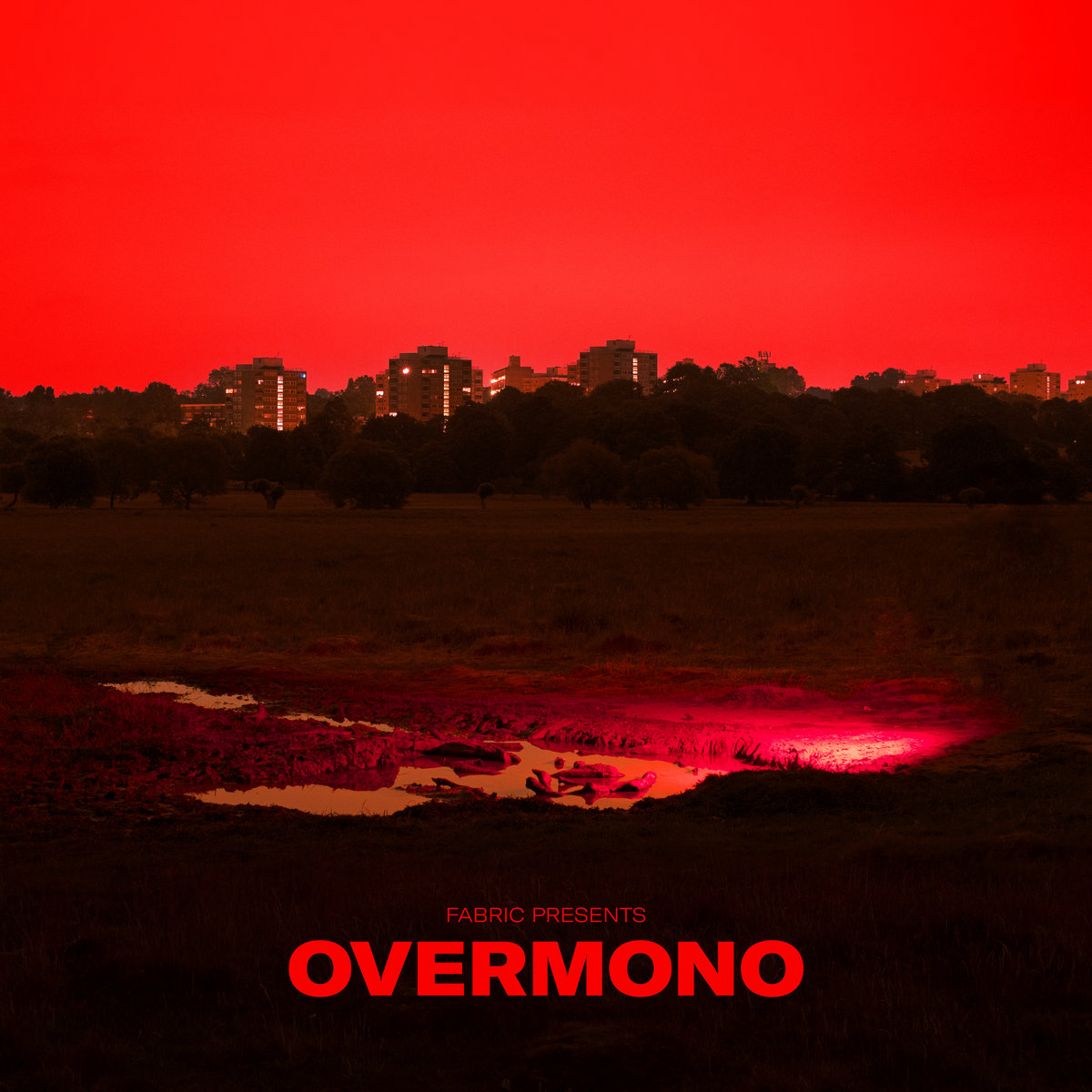 Tracklist:
1. So U Kno
2. Artwork – The Soul (Mixed)
3. Foremost Poets – MoonRaker
4. Milanese – Billy Hologram
5. Antonio – Hyperfunk
6. If U Ever
7. DJ Zank – Pegassans
8. Surgeon | James Ruskin – Sound Pressure Part 3
9. Holy Ghost – 4AM At The Crying Cactus
10. L.B. Dub Corp – I Have A Dream ft. Benjamin Zephaniah
11. Plastikman – Fuk
12. For Those I Love – I Have A Love (Overmono Remix)
13. DJ Misjah – Victim
14. Powder – Lost Of Light
15. BMW Track
16. LCY – shhh
17. Vex'd – Pop Pop
18. Robert Fleck – Bromine
19. Anz – Morphing Into Brighter (Mixed)
20. Actress – Caves Of Paradise
21. Remarc – Thunderclap (Dubplate Mix) (Mixed)
22. Equiknoxx – A Rabbit Spoke To Me When I Woke Up
23. Ed Rush & Optical – Bacteria
24. Orca – Intellect
25. Smith & Mighty – Film Score
26. Blawan – Fourth Dimensional
27. Roy Of The Ravers – Erolfa
28. Sockethead – When I Close My Eyes I See Paint
29. 1995 epilepsy – get 2 kno
30. fabric presents Overmono Continuous Mix
Photo by: Rachel Bungey