Published on
June 8, 2017
Category
News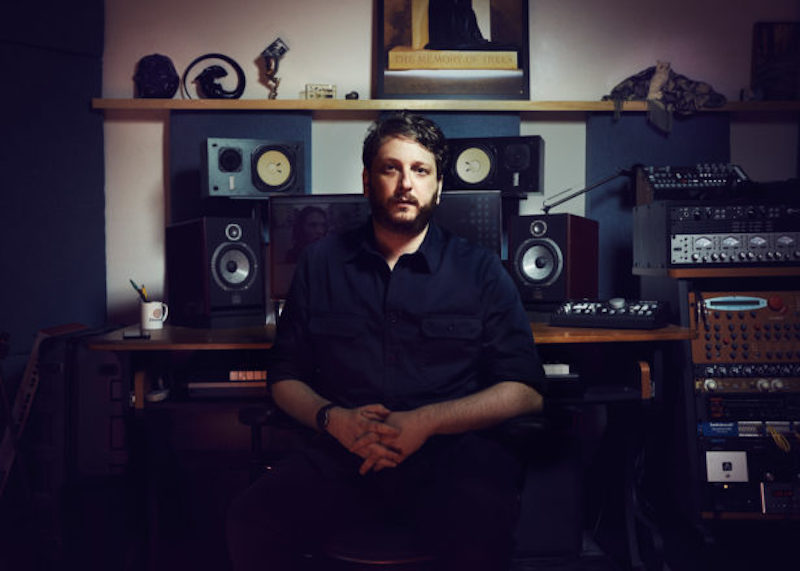 Featuring a collaboration with Iggy Pop.
Oneohtrix Point Never has announced the release of his award-winning Good Time OST, which is out August 11 on Warp.
Read next: The 20 best soundtracks of 2016
The score includes closing track 'The Pure and the Damned' – featuring a guest vocal and lyrics from Iggy Pop.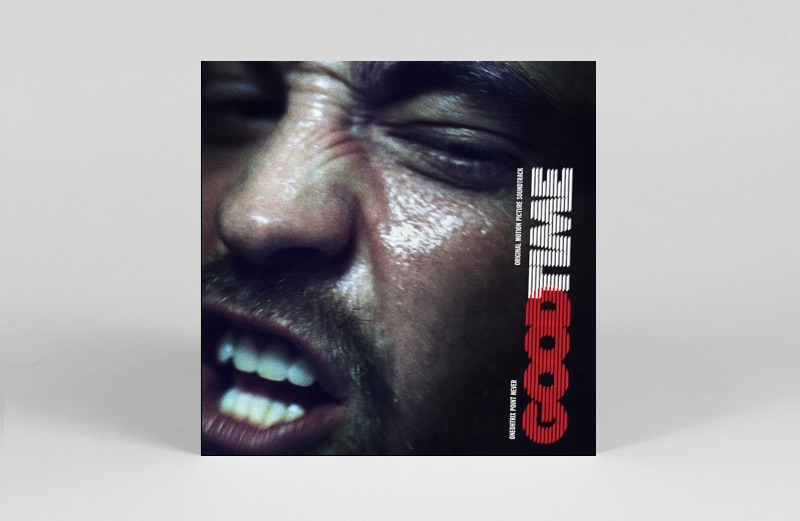 Directed by Josh and Benny Safdie, Good Time stars Robert Pattinson and Jennifer Jason Leigh in a dark and twisted thriller about the New York underworld. Watch the trailer for the film below.
Speaking of his connection to the film's directors, Lopatin notes how they "share an affection and reverence for bruised and battered stuff, and I think we both feel this urge to enshrine the history as it is now, not as it was then. On our own terms."
Tracklist:
01. 'Good Time'
02. 'Bail Bonds'
03. '6th Floor'
04. 'Hospital Escape / Access-A-Ride'
05. 'Ray Wakes Up'
06. 'Entry To White Castle'
07. 'Flashback'
08. 'Adventurers'
09. 'Romance Apocalypse'
10. 'The Acid Hits'
11. 'Leaving The Park'
12. 'Connie'
13. 'The Pure and the Damned featuring Iggy Pop
Main photo: Tim Saccenti