Published on
April 24, 2015
Category
News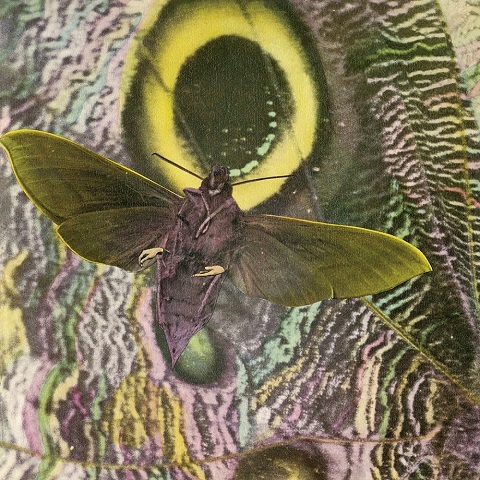 Adrian Sherwood's second LP release with On-U pulled from the ashes with six bonus tracks.
Formed from the original line-up of legendary Factory Records outfit The Durutti Column and Alberto Y Lost Trios Paranoias's Bob Harding, The Mothmen released their debut LP Pay Attention! in 1981, cutting a deal with a young Adrian Sherwood, whose On-U Sound label was still getting off the ground.
The imprint's second album release, Pay Attention! struggled to gain the support the title demanded and has since become little more than a footnote in the larger On-U Sound story.
However, before the Sherwood and the label went on to define reggae and dub culture bubbling up in the UK, On-U dabbled in Manchester's Factory-driven DIY post-punk scene, with Sherwood lending a dubwise hand on tracks like 'Afghan Farmer Driving Cattle', alongside tracks like 'Not Moving' and 'Change Direction' and 'Mothman' which recall the psych-leaning, repetitive drive of German bands like Can and the second incarnation of Amon Düül.
Due on 29th May, the reissue has been remastered from the original tapes and comes with six bonus tracks, three of which are previously unheard, a 12″ x 12″ four-panel foldout and a download code. Click here to pre-order now. See the artwork and tracklist below.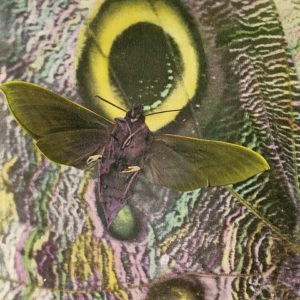 LP Tracklist:
Side A
01. Afghan Farmer Driving Cattle
02. Animal Animaux
03. Not Moving
04. Factory / Teapoint / Factory
05. Please Let Go
06. Tardis (Sweep Is Dead, Long Live Sweep)
Side B
07. Mothman
Download card bonus tracks
08. Change Direction
09. Vegetable Man
10. Does It Matter Irene? (radio session version)
11. Return Of The Mozabites
12. Paintings Of A Cave
13. Afghani Dub