Published on
April 23, 2015
Category
News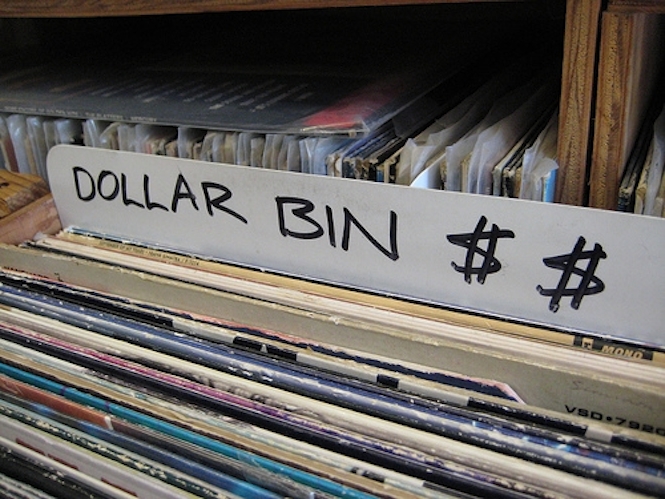 Calling all diggers.
For the first time in its history, Montreal's Aux 33 Tours will fling open its warehouse doors to host a flash sale lasting three days.
Self-proclaimed "the largest shop in Montreal", Aux 33 Tours have spent the past 8 years relentlessly accumulating records but it appears the time has come for a cull.
Running from Thursday 28 May to Sunday 30 May, the store promises the sale of around 10 000 12″ albums and singles, 5000 7″s and 5000 CDs for a dollar each. No further details presently but with over 15 000 records being offloaded, you'd hope there are a some gems hidden amongst the rubble. Stay tuned on the Facebook event.
Londoners – no need to book a flight to Canada, instead head down to our 8 best secret digging spots in the capital.