Published on
December 2, 2015
Category
News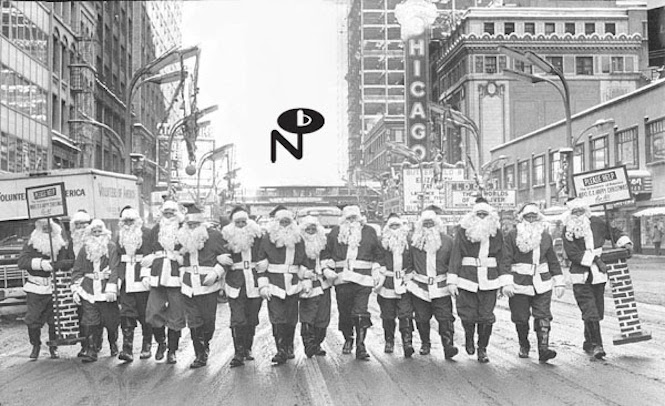 Numero Group prep The Shade's 'Santa Claus Is Coming To Town' reissue on 45.
For the past 12 years, Numero have used Christmas to peddle discounted "stocking stuffers and various tree-obscuring box sets."
They've finally decided to fully embrace the Christmas spirit though with their first seasonal vinyl release; in their words, "exploiting a fundamentally spiritual holiday for material gain."
The Shades '66 performance of 'Santa Claus Is Coming To Town' is coming to 7″, with 'Prancer's Got Some Red Spots' on the flip. Originally out on the tiny Fujimo label, the reissue artwork (see below) catches the teen trio at their merriest.
To add some holiday cheer to your record collection, visit Numero.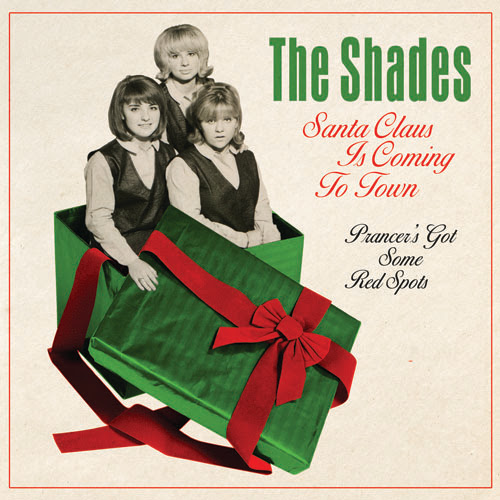 In other Numero news, the reissue label has launched its own private vinyl subscription service.