Published on
December 2, 2015
Category
Features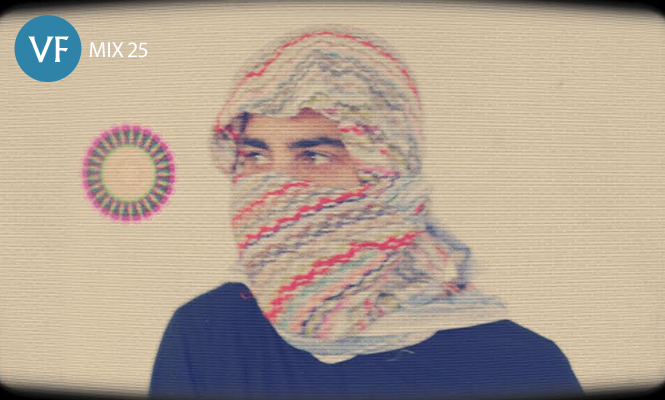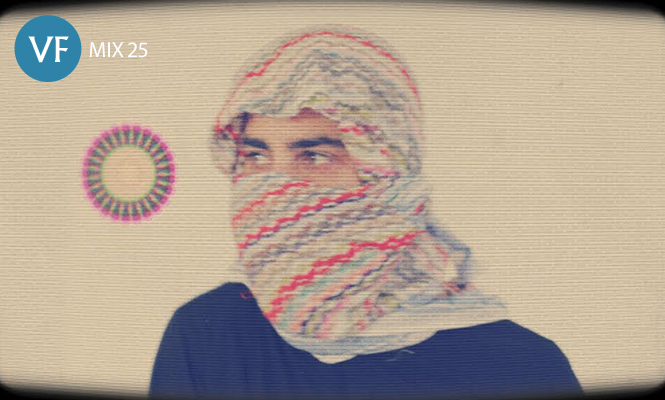 East meets West on VF Mix 25.
The idea behind this mix series has always been to get musicians and artists of all stripes to record intimate vinyl-only selections. We're delighted therefore to welcome Kuwaiti multimedia artist and music producer Zahed Sultan to take the reigns for VF Mix 25.
For a taster of his own work, watch this film of Sultan's A/V performance at Doug Aitken's Station to Station (which took over The Barbican Centre earlier this year). The show combined live music, dance and physical theatre, as well as visuals and light manipulation to blur the lines between analogue and digital; nostalgia and futurism; and what's real and what is perceived.
As you might expect from someone creating art in a range of media, Sultan's influences spread far and wide. From Shakespeare on vinyl to Islamic percussion and Icelandic odd-pop, listen to the mix in full below. Scroll down for some words from Zahed on the mix, some important records from it and a full tracklist.
---
Words: Zahed Sultan
---
It's been 10+ years since I recorded a mix on vinyl. I wanted to make this one count. And so, I dug into my crates – a collection amassed by my parents, relatives and me since age 14. The music spans decades and genres, and is not limited to any one region.
At the moment, I'm in an explorative space. Musically, I am toying with notions of identity, community, and borders – both physical and perceived. In doing so, I crafted a 40min journey that expounds on the above. Overlaying instruments, overdubbing voices and syncopating fragments, this mix is a sampling of my thoughts – a regurgitation of my own experiences if you will.
---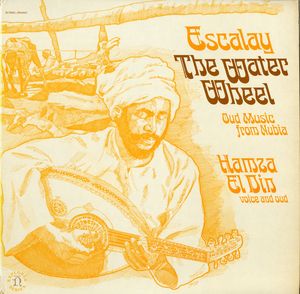 Hamza El Din
Escalay / The Water Wheel
(Nonesuch, 1971)
Rooted in Nubia (Egypt) and educated in the US, Hamza's delivery is minimal. His voice has a haunting quality to it. In 'Song With Tar' he lays down his primary instrument, the lute or 'Oud', and engulfs his listener with rhythmic percussion patterns.
---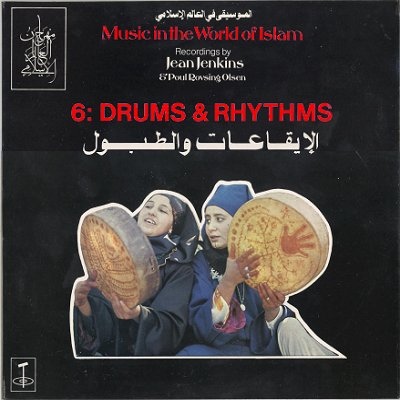 Various
Music In The World Of Islam, 6: Drums & Rhythms
(Tangent Records, 1976)
A collection of recordings spanning strings, voices, drums and rhythms from the Arab world (and beyond), several tracks from this series found their space as overlays juxtaposed with rarities from the West for this mix.
---
Various
William Shakespeare: Immortal Scenes & Sonnets
(Decca Records)
In constant search for obscurity, I happened upon my parent's collection of spoken word vinyl. T.S. Elliot, Shakespeare, and Roald Dahl are some of the few readings that when printed to vinyl, over the years, putting the needle to the record takes you back to a nostalgic time – ironically, not within my own lifetime.
---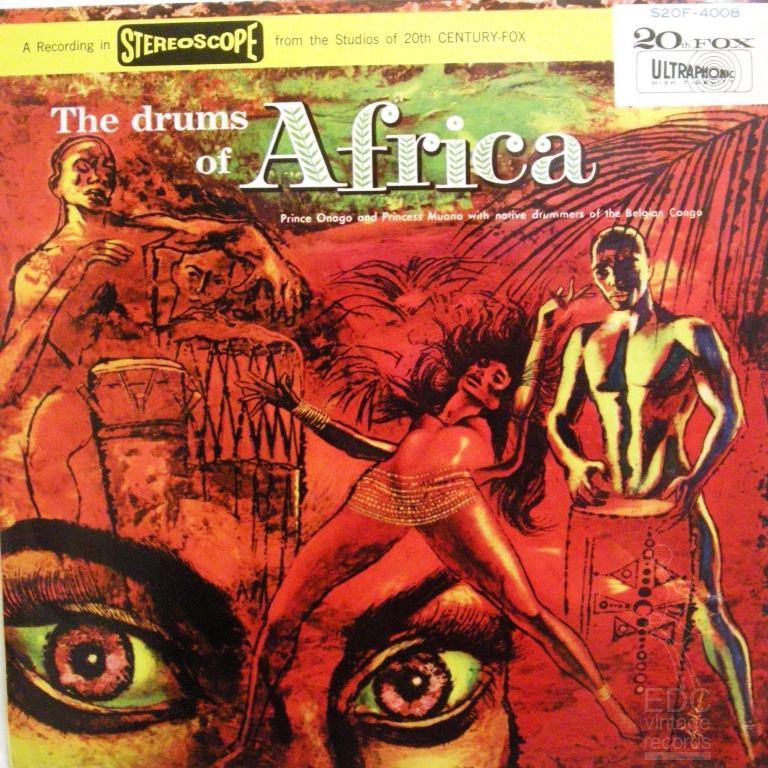 Prince Onago-Princess Muana
The Drums of Africa
20th FOX
'From the Lake Kiva area of the Ruanda Urundi territory, come the mysterious and vibrant sounds presented on this extraordinary album.' Being of half Indian and half Kuwaiti origin, percussion has always played a pivotal role in the local music of my upbringing.
---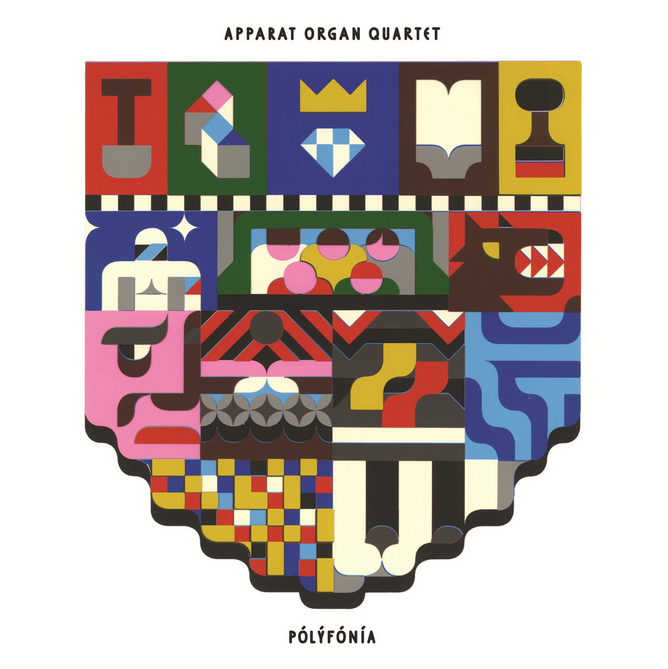 Apparat Organ Quartet
Polyfonia
(Crunchy Frog, 2011)
Enamored by Icelandic music, I picked this record up in 2013 when I played a series of off-venue performances for Iceland Airwaves. Home to two of the 'must see record stores before you die', Apparat Organ Quartet was a must add to my collection.
---
Complete Tracklist
Dunya Yunis – Abu Zeluf x Johann Schmelzer – Sarabande
Cypress Hill – When The Shit Goes Down (Instrumental) x Arabic Language Course – Lesson 1
Lee Burridge – Lost (Original Mix) x Mehein & Dahai fin Baqid – Radha x Hateim Atiya Khalil Sayed – Ga's
Zap Pow – This is Reggae Music x Mohamed Abdel Wahab – Amal Hayati
Juanita Hill – Good Old Wagon
Tom Lehrer – The Elements
Prince Onago & Princess Muana – Congo Woman x Frankie Laine & Buck Clayton – Jazz Spectacular (Various)
Orizaba & His Orchestra – Taboo
Hamza El Din – Song With Tar x James Brown – Maybe I'll Understand
Jean Jenkins & Poul Rosving Olsen – Dindoun x William Shakespeare – Richmond's Oration, For God's Sake Let Us Sit
Nass El Ghiwane – Hane Ou Chefak
Apparat Organ Quartet – Babbage x T.S. Elliot – The Pekes and the Pollicles